Konami wasn't too happy with the time it took to develop Metal Gear Solid V or the amount it cost to make. Now it looks like the publisher is looking to ditch video games all together- well, for the most part. According to new reports, Konami has now ceased triple-A game development on all franchises, aside from Pro Evolution Soccer.
This means that Konami's owned franchises likely won't see any new releases. Additionally, Konami's Worldwide Technology Director, Julien Merceron, has left the company. He apparently left due to changes at Konami and the step away from console and PC game development.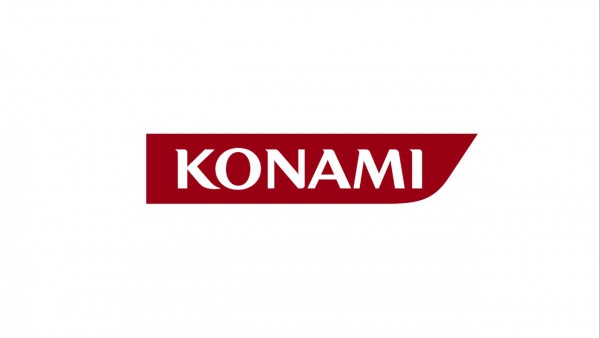 Aside from Pro Evolution Soccer 2016 and the eventual launch of Metal Gear Online, Konami has no big releases planned for next year. Konami hasn't confirmed these reports itself but sources speaking with Gameblog and Eurogamer seem to confirm exactly what is happening over at the publisher right now.
Konami's step away from traditional games has been brewing for a while. Earlier this year Metal Gear creator, Hideo Kojima had a falling out with some of Konami's higher-ups and left the company. Kojima Productions has also been shut down and the Silent Hills reboot was cancelled despite fan excitement.
KitGuru Says: If Konami does intend to stop making Triple-A titles, then hopefully the company will sell the rights to some of its franchises, like Silent Hills or Castlevania so that studios can keep them alive.