Saints Row IV is getting official modding support today as Volition Studios has released a software development kit to get the community started. The kit includes weapon models for the upcoming Gat out of Hell expansion pack, meaning we could see modded versions of new weapons before they are even officially released.
Saints Row IV already has an established modding scene but until now, content creators have been limited to what is in the game- the official SDK will allow for completely custom creations. Currently, there is no Steam Workshop support so you'll have to browse various websites and forums to find new content.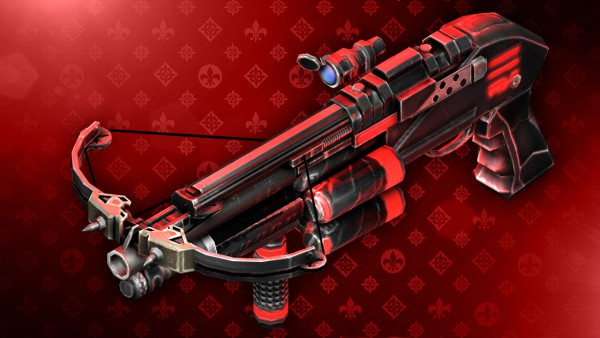 This release seems to be mostly aimed at weapon modifications rather than allowing users to create their own missions, change up the gameplay or even the map itself. If you're interested in modding yourself then there are tutorials around on the Saints Row Mods forums, such as this one.
You can download the SDK, HERE. You can find Saints Row IV mods, HERE. 
Discuss on our Facebook page, HERE.
KitGuru Says: Saints Row IV was a pretty fun game although the super powers included made it rather easy. Now that this SDK has been released, it might be worth installing again to check out all of the new mods. Have any of you guys ever created a mod for a game? I used to spend hours installing and  testing mods for Knights of the Old Republic myself but I never attempted to make my own.