Star Citizen has a lot riding on it, the game has been a kick-starter success with $46 million behind it already. Fortunately, Chris Roberts has a pretty big team working on the game to try and ensure that it will be a critical success too. The full development team actually spans across five studios, making for a grand total of 268 people.
This was revealed during an interview with VentureBeat, along with the locations of each studio:
"I think at last count it was 268, between contractors and in-house. We have three internal studios – one here in L.A., one in Austin, and one in Manchester. The Manchester one my brother heads up. It was formed from the core nucleus of his team at Traveller's Tales. Then we're working with two external studios, one in Montreal and one in Colorado. Between the five studios, we're all spearheading the different elements of the game."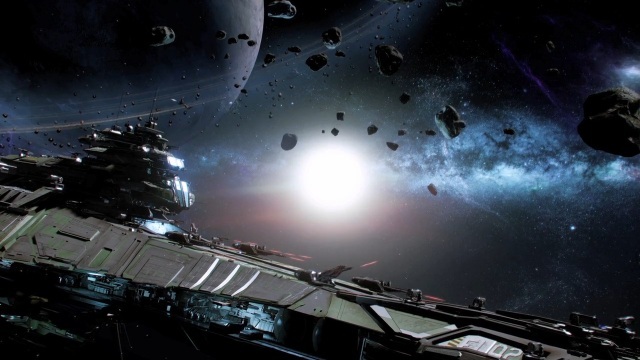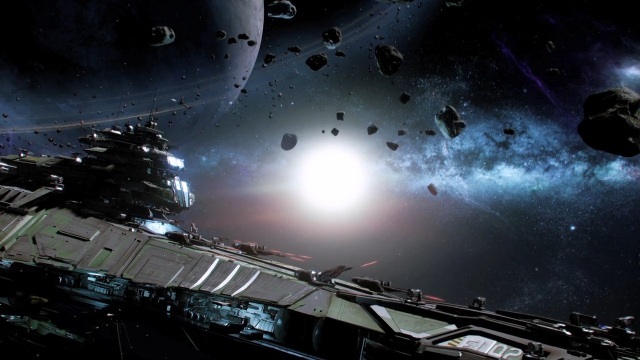 The game is being developed in modules by each studio. For example, the Manchester studio is in charge of the single player game while the  Los Angeles studio is in charge of perfecting the ship combat.
"The game's pretty modular, so each studio's taking the lead on one aspect. Squadron 42 is the single-player game. That's being led out of the U.K. We're leading space combat here in L.A. The persistent universe and planetside's happening between Austin and Montreal. First-person shooter is happening in Colorado. It all gets integrated together, but that allows a smaller team to work on an aspect and not get overwhelmed by such an ambitious game."
Discuss on our Facebook page, HERE.
KitGuru Says: While 268 people might not be a lot compared to the amount of people behind Assassin's Creed or Destiny, it's a pretty big team for a crowd funded game. Learning that I live pretty close to one of the development studios has intrigued me… I wouldn't mind being invited down for a look! Did any of you guys back Star Citizen? What did you think of the recently released dog fighting module?