Adoption of ultra-high-definition televisions is gradually increasing as prices are getting lower in well-developed countries and China. As a result, market share of UHD TV-sets could hit around 20 per cent globally already this year, according to optimistic predictions of makers of TV components.
The production cost of a 4K UHD television is only around 15 per cent higher compared to the cost of a full-HD TV-set, reports DigiTimes citing sources among makers of TV components. By contrast, the former devices are around 50 per cent more expensive than the latter, which means that manufacturers can significantly reduce prices of TVs with 3840*2160 resolution while retaining profitability. Although many brands want to keep 4K UHD TVs as premium models, they will have to lower pricing due to increasing competition.
Global TV shipments are projected to reach between 200 and 210 million this year, the media report claims. If shipments of UHD TVs hit 40 million units this year, then they will reach around 20 per cent market share worldwide. This will only happen if such TVs get significantly more affordable than they are today and content in ultra-high-def resolution becomes available more widely.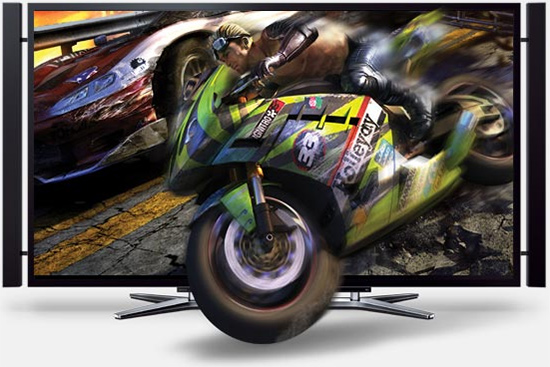 While it is possible that TV makers start to promote UHD televisions in order to boost sales, ultra HD content will hardly become pervasive. The 4K Blu-ray format is still not officially finalized and without optical discs with UHD movies, even early adopters will wait with purchase of a new TV.
China and North America are expected to be the main growing markets for 4K TVs in 2015, whereas demand in Japan and Europe is projected to remain flat.
Discuss on our Facebook page, HERE.
KitGuru Says: It is rather hard to believe that sales of Ultra HD TVs hit 40 million units already this year. If cheap UHD TVs get better, 4K televisions from well-known brands get more affordable and ultra-high-def content becomes widely available, it is possible that demand for 3840*2160 TV-sets will skyrocket in the second half of this year. Unfortunately, it does not seem like Hollywood studios are preparing to re-launch their motion picture back catalogues in UHD this year…