Kim Dotcom is a doer rather than a talker, having launched a new file locker, music service and political party since having his fortunes confiscated and his freedom threatened in a raid on his home in January 2012. However one project that he has merely talked about to date, is the MegaNet, an idea for a new form of internet without government control or oversight. Now though, we may be edging towards a reality where he does do something about it, with the announcement of a crowd funded, equity sharing program set to launch on the fourth anniversary of his arrest.
MegaNet details will be revealed and equity will be available via crowd funding on 20 Jan 2016, the fourth anniversary of the raid. #Disrupt

— Kim Dotcom (@KimDotcom) June 10, 2015
Kim Dotcom described how the new MegaNet would work in a chat with Torrentfreak, stating: "MegaNet has a unique file crystallization and recreation protocol utilizing the blockchain. You can load entire websites with this new technology and it makes them immune to almost all hacker attacks and ddos."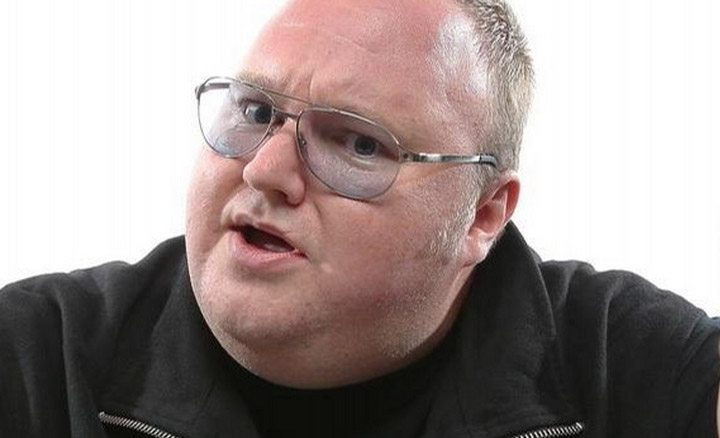 He went on to describe the eventual networking system that the MegaNet will use as a peer-to-peer-like system using smartphones from around the world.
"In the beginning MegaNet will still utilize the current Internet as a dumb pipe but in 10 years it will run exclusively on smartphones with hopefully over 500 million users carrying the network.
"A network by the people for the people. Not controlled by any government or corporations. MegaNet will be a powerful tool to guard our privacy and freedoms and it will also be my legacy," he said.
While it's not clear how much money Dotcom will need to raise for the project, it seems likely that he would be able to generate at least a reasonable amount considering his following through his political and technological ventures. The question will be whether the potential supporters believe their privacy is worth paying for, though the promise of making money from getting in early will likely attract some.
Discuss on our Facebook page, HERE.
KitGuru Says: Would you guys kick in money to hep get MegaNet off of the ground? It seems like a nice pipe dream project, but it's far from the only one.