Semiconducter manufacturer, Qualcomm, is set to put a portion of the radio spectrum up for sale in the UK, with mobile operators expected to compete for it in a bidding war. The "L-Band," as it's termed by the Institute of Electrical and Electronics Engineers, is part of the 1-2Ghz radio spectrum and is regularly used for everything from satellite navigation to astronomy, but in this case it may help consumers experience more regular, faster mobile internet.
"Qualcomm UK Spectrum (QUKS), Qualcomm's subsidiary that owns L-Band spectrum rights in the UK, plans to trade this spectrum," the US firm said in a statement. While 4G services in the UK have granted some major cities with fast wireless internet access, there are still many parts of the country which don't even have a strong signal for 3G connectivity. This has become especially problematic due to the growth in wireless HD video streaming, which on mass can use up a lot of available bandwidth. It's hoped that Qualcomm bandwidth purchase(s) may improve this for a number of UK mobile users.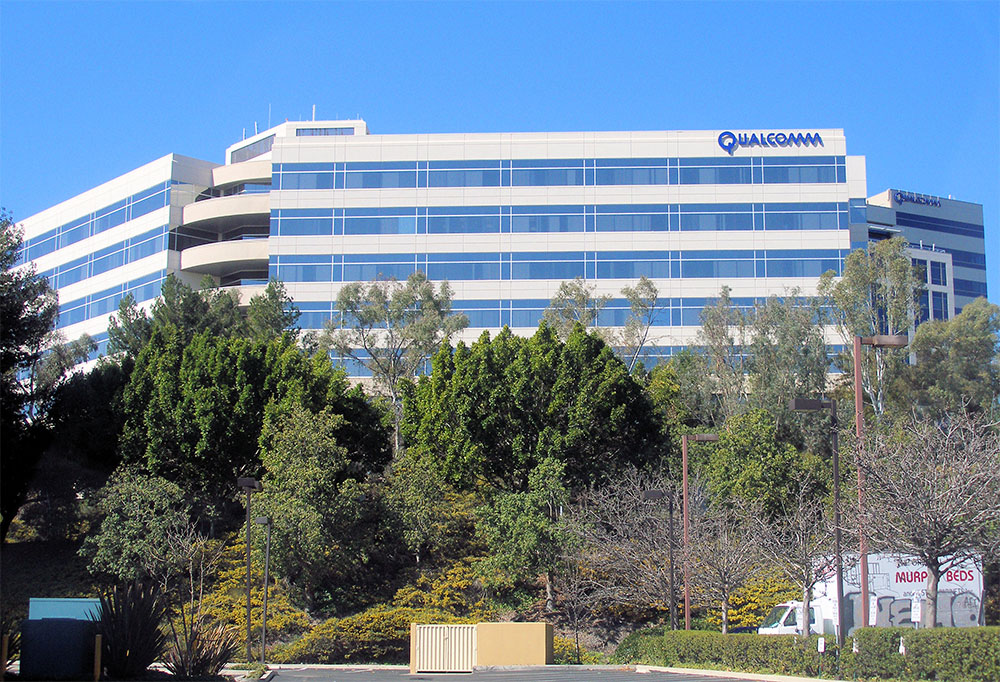 While merged firms like EE have previously operated the largest and most reliable networks (in most areas) it may be that the company which acquires the most of Qualcomm's available L-Band, becomes the most reliable network in the country; which could be a major factor for those looking to switch provider at the end of their contract.
Discuss on our Facebook page, HERE.
KitGuru Says: I live somewhat out in the sticks, so 3G connectivity is very rare around here. What is the coverage like for the rest of you and what networks are you on?
Image source: Wikimedia