Servers based on system-on-chips featuring ARM architecture have not really become popular yet and many software developers have doubts about their viability. Microsoft seems to have certain amount of confidence in ARM-based servers and is already testing its Windows Server operating system that is compatible with appropriate chips.
Microsoft has a test version of Windows Server that is already running on ARM-based servers, reports Bloomberg news-agency citing people familiar with the matter. What is important is that the world's largest designer of software has not yet made its final decision whether to make the operating system commercially available. Modern Windows Server platforms only support x86-64 processors from Intel and AMD. Several years ago Microsoft ceased to support Intel's Itanium processors with its Windows Server software.
It is crucial for ARM and its partners who develop server-class system-on-chips based on its microprocessor technologies from the company (such as Applied Micro, AMD and other) to ensure support of the SoCs by leading software vendors. Support by Microsoft Windows Server will undeniably be important for those companies.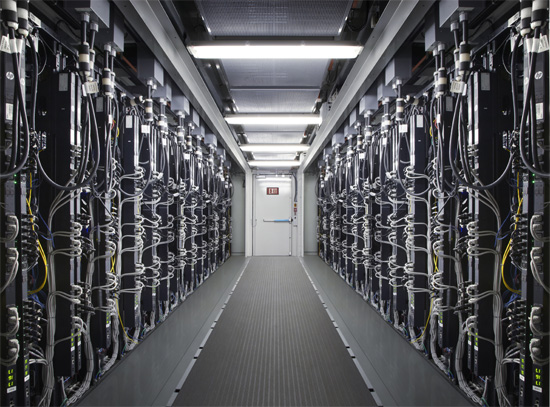 While support from Microsoft is crucial, it is not everything that is required for success. For example, Windows RT operating system can run on ARM-based chips, but since it cannot run traditional Windows apps designed for x86 processors, it has failed to become popular on the consumer market. It is not enough just to have Windows Server OS that can run on ARM system-on-chips, third-party software vendors have to develop versions of their programs for ARM architecture as well.
Microsoft and ARM did not comment on the news-story.
Discuss on our Facebook page, HERE.
KitGuru Says: Microsoft will launch Window Server operating system that supports ARM chips only when it ensures that there will be multiple deployments of the OS. Otherwise, it it does not make any sense for the software giant to release such an operating system at all.