Last year, we decided to go all out over the Christmas break with our own advent calendar, bringing readers a brand new giveaway each day over the course of December. We are pleased to announce that the advent calendar is returning once again. Starting from tomorrow, KitGuru readers will have a new opportunity to win hardware each day right up until after Christmas! 
Unlike last year, submitting a review won't be a requirement for winners. Entries for these competitions will still be handled over on Facebook, but this time around we are just looking to engage with the community a bit more with some fun discussion posts. We'll all have a chat, share some memories and deliver more than a few prizes along the way. Winners will be picked randomly.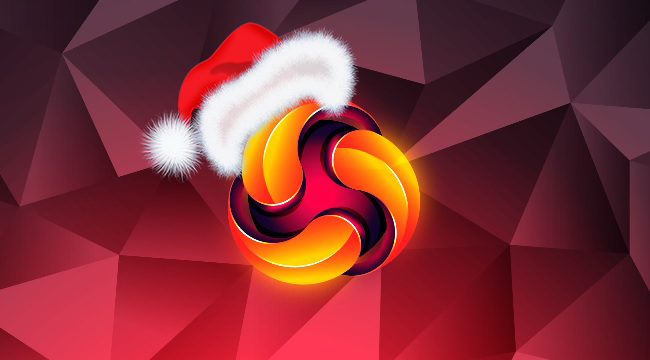 Don't worry about missing out, each competition will be announced here on the main website, in addition to social media, so make sure you are following us on Facebook and Twitter.
What can you expect from the prizes? Well there's a bit of everything! We don't want to spoil the surprises we have in store but expect peripheral bundles, gaming chairs, SSDs, GPUs and plenty of other hardware upgrades.
We'll be back tomorrow at 11AM with the first competition!
KitGuru Says: We have a huge stack of prizes to give away over the course of December, so we are excited to kick things off tomorrow. Be sure to keep checking back!