Ever wanted to be a tech reviewer? Well, if you happen to be good on camera then we would like to give you that opportunity! Right now, we are looking to bring a fresh face on board to help us expand our YouTube channel. 
You would need to be comfortable putting together a review and presenting it on camera. Tryouts are welcome but due to logistics, we would prefer applicants from the UK or Europe.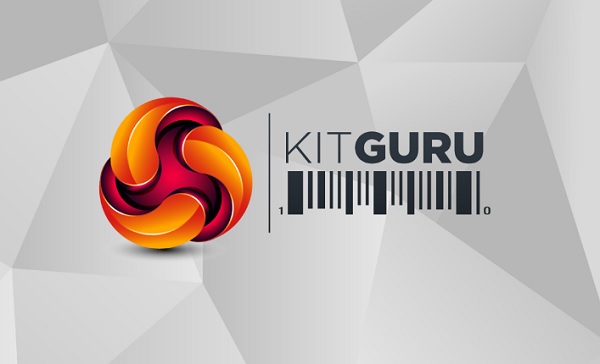 If you have what it takes, then send your CV and examples of past work to Allan Campbell at the following email address: [email protected]
KitGuru Says: Good luck with your applications, we look forward to hearing from you all!