If you have a great screenshot of your favourite game… too late, you missed the boat on this contest. Last week we asked every KitGuru gamer to join our Steam Group and send us their best screenshot of recent months. We were looking for funny, pretty or bizarre screengrabs and you guys did not disappoint.
Over the past seven days, we've been sent several hundred pretty amazing screengrabs from all sorts of games. The ones with built in photo-modes were of course popular, but there was a strong spread among strategies, action titles, shooters and role playing games. Most of them were excellent too, so it was quite a task to whittle them down to a top 10 and then two winners, but we did it.
But before we get to announcing who won, let's take a moment to congratulate the runners up. You all impressed us with your screenshotting skills, but didn't quite make the cut this time:
Camou did well with two entries in the top 10, giving us a beautiful shot of Hitman's world, as well as someone with much poorer aim than our protagonist.
Lara Croft made a couple of appearances thanks to Groza and Jill_The_Ripper. The former was a well timed shot of how pretty the rather rough and dirty world of a Tomb Raider can be, and another with Lara channelling her inner Link to deal with a chicken problem.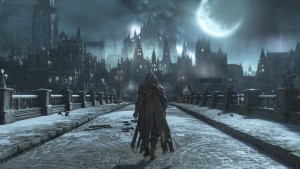 Rosenkreuz grabbed a great shot of their character in Dark Souls III, making their way towards Irithyll.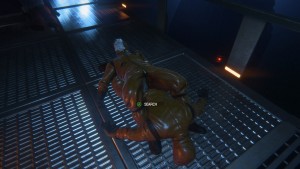 Alien Isolation might be terrifying, but far less so when the androids decide to play Twister in the middle of the Xenomorph infestation – thanks CrouchingBeaverHiddenSausage.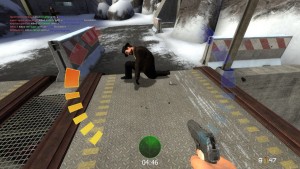 GoldenEye Source makes a grand return with this funny spot from HazNut.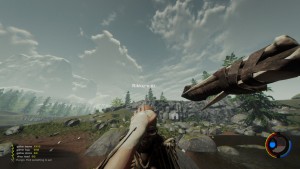 OceansAteRobbie found a great moment in The Forest too.
But of course as great as these were, they weren't quite enough to steal the top spot and win a brand new game for themselves. So without further ado, let me introduce you to our two winners today:
Kiwi and Smitty Werbenjagermanjensen.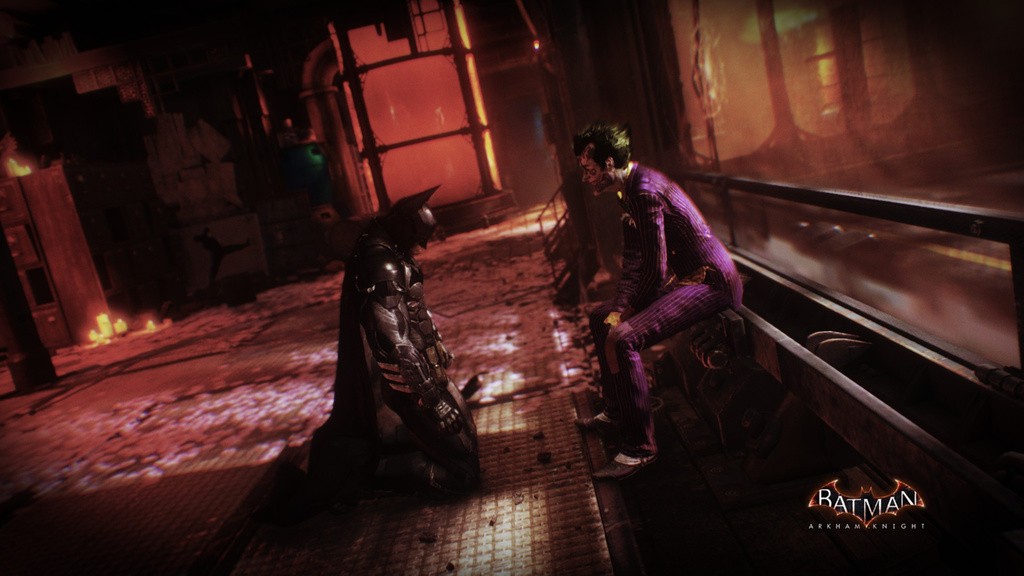 This epic screengrab from Arkham Knight just had so much drama in it, with a lot of soft lighting that really stood out from the pack.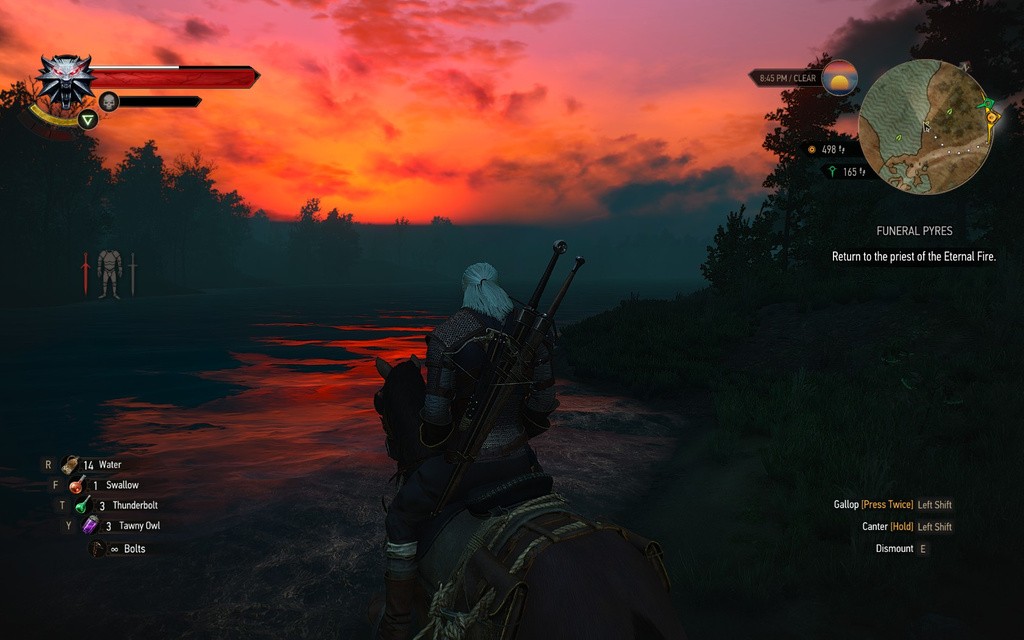 How could this gorgeous shot from the Witcher III not win? That's one of the best looking skies I've ever seen in a game.
Congratulations to both of you. We'll be contacting you each on Steam, but make sure to let us know which game guy guys want and we'll get the codes out to you in the next couple of days.
Discuss on our Facebook page, HERE.
KitGuru Says: Thanks for taking part everyone. We're sorry we can't give games to all of you, but some of the budget needs to go towards my wages. You don't get high quality posts like these for peanuts.