Last year, it was speculated that the reason console manufacturers opted against backwards compatibility was due to its usage, with statistics showcasing low amounts of playtime across a million users. It turns out Microsoft is putting that speculation to rest once and for all, announcing that Xbox One users have logged almost 1 billion hours across Original Xbox and Xbox 360 titles.
This has almost doubled from Microsoft's June 2017 update in that Xbox One owners had indulged in 508 million hours using backwards compatibility. The data shows that approximately half of Xbox One users use the feature to varying degrees, lending credit to Microsoft's effort in bolstering the platform.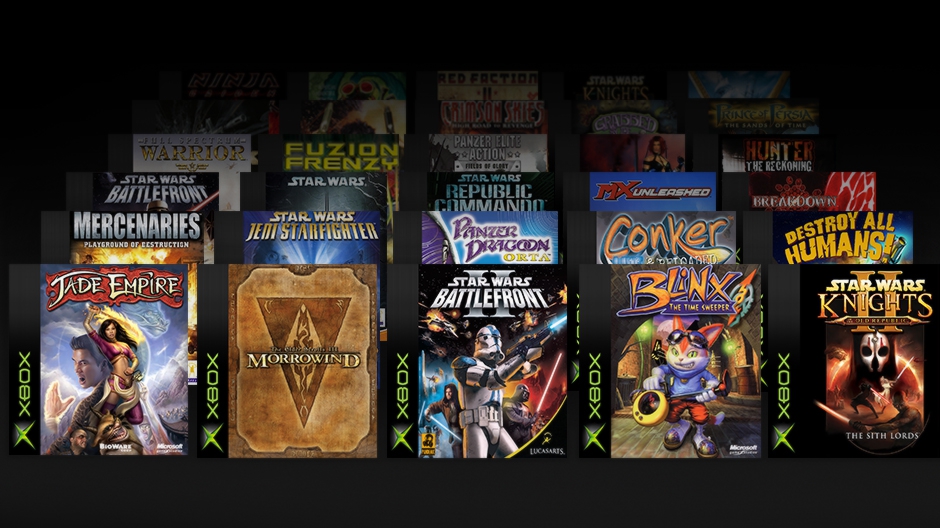 As of now, the Xbox One's backwards compatible library approaches 500 titles, which is a huge step up from its 104 games when the feature launched. It seems that the company is heavily invested in bringing back more titles from the original Xbox, with 19 titles, including Star Wars: Battlefront II Classic, Knights of the Old Republic II and The Elder Scrolls III: Morrowind.
Owners of the Xbox One X will also see visual improvements to the aging titles, particularly seen with the introduction of Rockstar's 8-year-old Red Dead Redemption. This is possibly included in the 200 'enhanced' games for the improved platform, however the majority of those will be newer titles sporting 4K compatibility.
With over 10 million active users and Xbox One sales up 15 percent year-over-year, it looks like Microsoft's latest console isn't going anywhere just yet.
Discuss on our Facebook page, or over on Twitter.
KitGuru Says: It doesn't surprise me in the slightest that backwards compatibility is as popular as it is, especially considering the hit that Nintendo's Virtual Console is across its various platforms. And with nearly 500 compatible titles, now might be the best time to take the leap in buying the console. Do you own an Xbox One? Do you use its backwards compatibility much?