The latest in the recent trend of industry shake-ups comes from Valve, as the studio has made 13 full-time members of staff redundant alongside a number of contractors. It seems as though the majority of affected employees stem from the company's hardware division, although Valve was quick to dismiss whispers suggesting that company was moving on from virtual reality.
"Last month, 13 full-time employees were let go and a portion of our contractor agreements were terminated," Valve said in a statement to the press. "It's an unfortunate part of business, but does not represent any major changes at the company. We thank those affected for their contribution and wish them well in future endeavours."
Comparing archived versions of Valve's list of employees with its current roster showed UploadVR who had been dismissed from the company, revealing the majority to be a part of the VR department. Nat Brown, for example, was working on "an FPGA-based VR system architecture, allowing for a tethered or untethered VR experience," before he was made redundant on February 7. This was intended "to make feature and tracking research more cost-effective, while enabling a faster path to productization."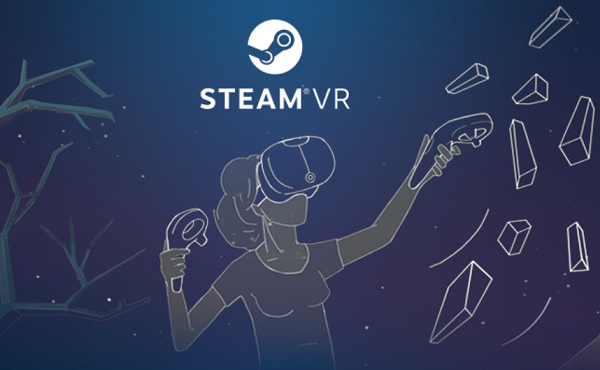 Redditor 2flock claims to be among the affected former members of staff, suggesting that at least half of the VR team had been axed. Previously, 2flock was the source of a leak that showcased prototype VR headset that supposedly belonged to Valve, lending some credibility to their statement.
Employees that had previously worked on the Steam Controller have also been let go from the company. It's possible that Valve plans to move on from the gamepad, just as it did with the Steam Link last year, but this remains unconfirmed for the time being.
Valve has remained a key player in VR technologies, initially working with HTC to craft motion tracking back in 2016. This partnership seems to have dissolved in recent years, as HTC's Cosmos and Vive Focus Plus forgo SteamVR Tracking entirely. Valve has been pushing forward with SteamVR Tracking 2.0 however, which could keep up the competition against Microsoft's Windows Mixed Reality and Facebook's Insight Tracking for Oculus.
KitGuru Says: VR technology has taken a while to come to consumers due to its high entry price and low amount of content compared to traditional media. Still, we wouldn't be where we are now without Valve's input. Here's hoping the best for the affected former employees.