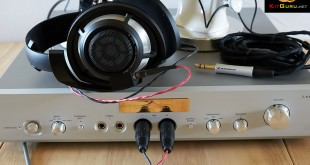 In the world of extreme headphone hifi, the Sennheiser HD800 have earned legendary status. Since their launch seven years ago the HD800 have not only managed to hold their own against cutting edge planar phones but in relative terms they have proved somewhat of a bargain. Sennheiser have released a new version with an 'S' moniker – featuring key acoustic improvements and an additional £250 balanced cable bundled at no extra cost.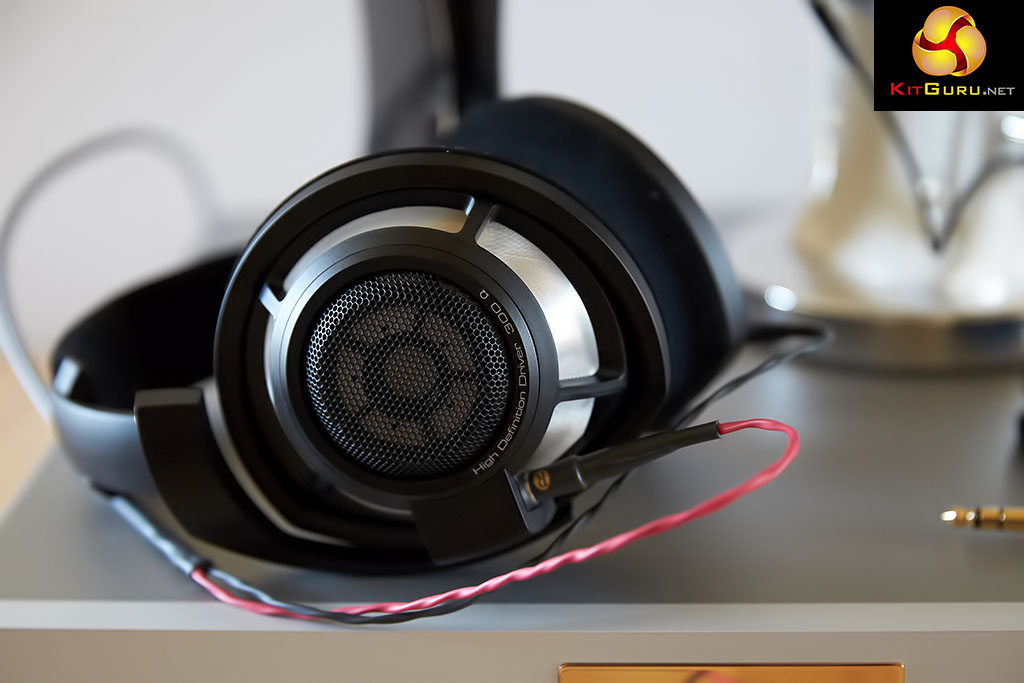 Regular readers of KitGuru will know that I have reviewed many high end headphones in the last year, including the HiFi Man HE1000 (£2,199), Stax 009 (£3,695), Audeze LCD4 (£3,299) and Abyss 1266 (£4,254). Yes, even with 2 grand in your wallet you wont be able to buy any of these headphones.
On a more positive note, you can pick up the original Sennheiser HD800 headphones at a relatively modest £1,099 from good local dealers in the UK. The new HD800 S are priced at £1,199 which highlights that Sennheiser are determined to undercut all of their competitors in the audiophile headphone market.
The Sennheiser HD 800 S ship with an additional complimentary 4 pin XLR balanced cable, as well as a standard 1/4″ single ended cable. This XLR cable could previously only be bought separately for an extra £250. If we look at the XLR cable as a necessary extra, then the HD800 S will actually save you £150.
It is clear that Sennheiser are not trying to fleece their fans, but let us find out what exactly what has changed.
Features
Further optimised reference class in wired headphones
Open, circum-aural dynamic stereo headphones
Enhanced sound reproduction achieved through absorber technology
Additional cable with balanced XLR4 connector
High-class matt black metal parts
Natural hearing experience – realistic and natural sound field with minimal resonance
Biggest transducers ever used in headphones including new innovative dynamic transducer design
Uncovered earcups for enhanced acoustics
Handcrafted ear pads, made of high-quality microfiber fabric
Metal headband with an inner damping element
Specially tuned balanced, impedance matching cable with low capacitance
Special high precision headphone connectors
2 year warranty