Picking your character's gender in-game is something offered by a lot of titles without a sex-specific story to tell, helping people feel represented in-game. However Rust, by Garry's Mod developer, Facepunch, does this in a more naturalistic style, by assigning players a gender based on their Steam ID and doesn't let them change. This has some gamers rather riled up.
Although this is something that players have complained about before when initially implemented last year, this latest round of gender assignment comes with the introduction of new player models, wiping servers and blueprints for a fresh world to explore.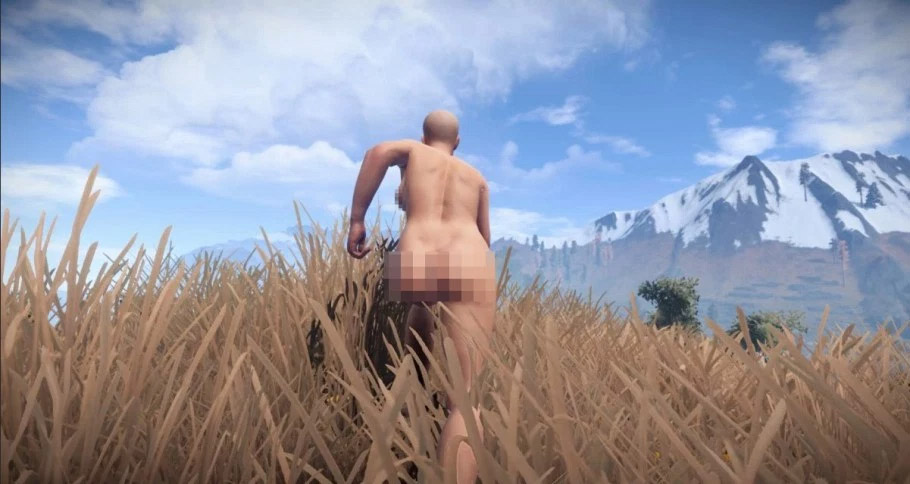 But not everyone is happy with this and Facepunch has addressed it in a new blog post:
"We understand this is a sore subject for a lot of people. We understand that you may now be a gender that you don't identify with in real-life. We understand this causes you distress and makes you not want to play the game any more. Technically nothing has changed, since half the population was already living with those feelings. The only difference is that whether you feel like this is now decided by your SteamID instead of your real life gender."
It's not all necessarily about the gender of the character though, but how they look. Fortunately for those people at least, Facepunch founder, Gary Newman, has said that as tweaks are made to the player models, faces may change. But whatever changes are made, will (for now at least) come from the developer, not players.
This is quite counter to a game like Black Desert, which has drawn a lot of praise from gamers and critics for its incredibly deep character creator.
Discuss on our Facebook page, HERE.
KitGuru Says: How do you guys feel about random gender assignments in games? It seems like an interesting way to do things and certainly is quite life-like.