While the German government resists pressure from officials to ban Huawei during the building of its 5G network, UK telecoms firm BT has opted to outright ban the Chinese company. Despite Huawei being a major provider of network equipment, BT has stated that it will not be utilising the technology at the "core" of its service.
Huawei's Chinese ownership has seen the United States, New Zealand and Australia move away from the company, out of fear that potential government intervention within the firm could compromise cellular communications. Even though British intelligence has requested the UK government finalise its stance for or against Huawei, BT has stated that the recent move is due to wanting a uniform approach to its systems since acquiring EE in 2015.
"In 2016, following the acquisition of EE, we began a process to remove Huawei equipment from the core of our 3G and 4G mobile networks, as part of network architecture principles in place since 2006," explains BT. Instead, BT's "21st Century Network programme" makes use of Nokia-owned Alcatel-Lucent and US-based Cisco at the core of its cellular communications.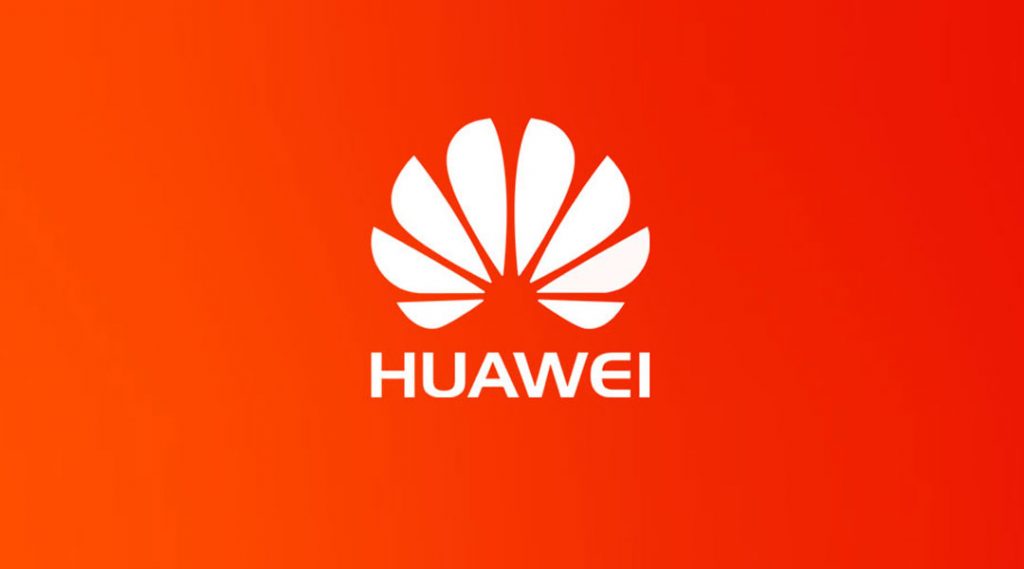 "We're applying these same principles to our current RFP (request for proposal) for 5G core infrastructure," BT said. "As a result, Huawei have not been included in vendor selection for our 5G core. Huawei remains an important equipment provider outside the core network and a valued innovation partner."
Huawei will no longer be at the "control plane" of BT's network, instead restricted to the "periphery," as the UK telecoms company continues to utilise its masts and antennas. Despite the removal process being under way for quite some time, BT purposefully avoided disclosing the information so as to not influence equipment makers and their subsequent bids.
Of course, Huawei maintain that it has no affiliation with the Chinese government, despite founder Ren Zhengfei notably providing his expertise for the Communist Party in 1978, working as an engineer in country's army. Even if Huawei is as innocent as it claims to be, avoiding such scrutiny as tensions between China and the rest of the world mount is a next to impossible task.
KitGuru Says: While impressive, it's easy to see why officials are increasingly afraid of Huawei's rapid rise to prominence. This is sure to deal a major blow to the company, but I'm sure Huawei will find a way to bounce back as it has done previously.