A new Facebook vulnerability was discovered and stomped out two weeks ago, with the social media site claiming up to 50 million accounts could have had personal information exposed. An ongoing investigation by the social media site has since ruled 20 million of those accounts as safe, with the remaining 30 million compromised to varying degrees.
Of the identified 30 million that had their token stolen in September, 2018, one million remained unaffected by any malicious activity. Unfortunately, 15 million had their name and various contact details stripped from their account, including their phone number and email.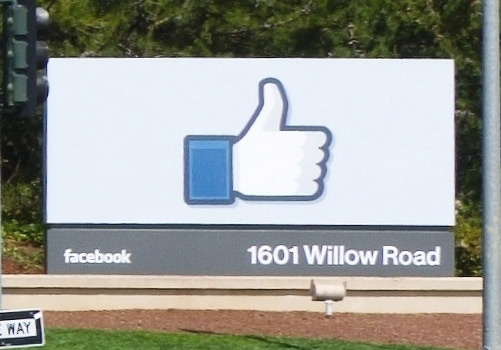 The remaining 14 million, however, saw it the worst. Expanding beyond just the name and contact information, anything within a user's About section could have been compromised. This includes gender, location, relationship status, birthday, education and work history, as well as the last 10 places, people or pages checked by the user.
Fortunately, all third-party applications and a range of first-party apps including Messenger, Instagram, WhatsApp and Oculus remain completely unaffected by the breach. Of course, Facebook is continuing its investigation alongside the Federal Bureau of Investigation (FBI), with a range of suspects remaining undisclosed.
Facebook plans to contact all 30 million identified accounts with exactly what happened, how it affects them and what precautionary measures can be taken moving forward. For those who wish to check manually, however, Facebook is offering a tentative result within its Help Center.
KitGuru Says: 30 million is still no small number, leaving Facebook with quite the debacle on its hands. Given Facebook's track record over 2018, here's hoping that the social network cracks down on security moving forward. Were you seemingly affected by the breach?