Last year, a creepy image began circulating the internet dubbed Momo, making headlines when publications tried to establish a cause-and-effect relationship to the suicide of a 12-year-old girl in Argentina. While these sensationalist articles were short lived, police in Northern Ireland have now issued a warning that Momo is actually run by hackers who intend to harvest personal information.
Momo is a means of cyberbullying. The few verified cases reported to the police showcase that the people behind the disturbing image (click HERE if you really want nightmares) targeted teenagers, threatening them to comply with dangerous actions such as putting a knife to their own throat. There are no exact methods pinned down, particularly as imitators have now cropped up, but the use of digitally enhanced voice clips, detailed written instructions and graphic imagery across a wide variety of applications are often involved.
According to the Craigavon police service in Northern Ireland, this is an exercise of control to get the victim to pass over information, such as their phone number when moving over to WhatsApp or other personally identifying data. It's important that parents keep track of what their children have access to in the online space, utilising parental controls where needed and ensuring that they know the important of not handing out information to others.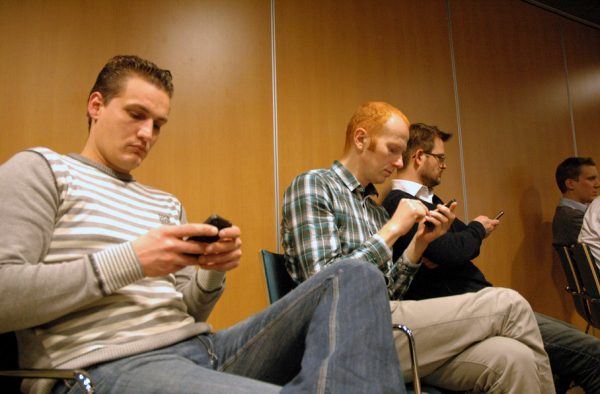 While guardians should teach children that no one on the internet can make them comply with uncomfortable and frankly dangerous tasks, children aren't likely to come forward when they feel threatened. Due to this, guardians should always be on the looking for behavioural changes in children such as how much time they spend on their device, how secretive they are and sudden outbursts after using technology.
"The constantly evolving digital world means a steady influx of new apps and games and can be hard for parents to keep track of," explains the NSPCC in Northern Ireland. "That's why it's important for parents to talk regularly with children about these apps and games and the potential risks they can be exposed to. The NSPCC publishes advice and guidance for parents on discussing online safety with their children, as well as Net Aware – the UK's only parental guide to social media and gaming apps."
Those concerned can find more information on the NSPCC website or contact the Helpline on 0808 800 5000. Children afraid to come forward can instead contact 0800 1111, which is available 24 hours a day.
KitGuru Says: Following on from the Blue Whale Challenge in 2016, Momo is just as horrendous but it is imperative that people look past the sensationalism. Reacting to the shock and awe will give into the intentionally bred fear, but teaching vigilance will prepare people for what will inevitably succeed this scheme.