Epic Games announced its digital video game store earlier this week, offering developers an 88% cut instead of Steam's 70%. Epic employee Sergey Gaylonkin has stated that his time gathering data as SteamSpy has proven useful in designing the store, enabling the company to eventually "give developers way more information about their games than SteamSpy ever could."
Gaylonkin's extracurricular hobby as SteamSpy was praised by many, including indie developers, publications and general users alike. Unfortunately, his journey was cut short when Valve altered its privacy policy, cutting back on the amount of data provided by the Store API. Gaylonkin initially tried to provide a workaround using estimates, but found that the accuracy fell short in comparison to the old methods.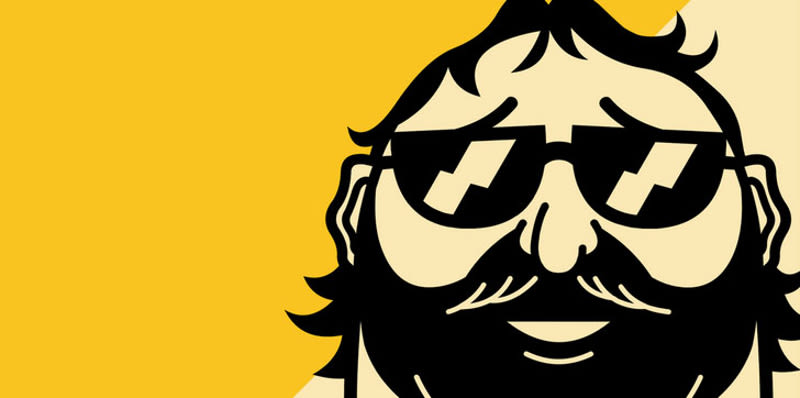 It seems as though these efforts have slowed in recent months, as Gaylonkin's day job as Epic Games' director of publisher has been to help craft the Epic Store. "We're aiming to provide developers with as much information to make good decisions as legally possible," Gaylonkin told Kotaku.
"Contractually we can't share other companies' sales data — Steam Spy shows estimates — but we can share other useful stats, especially in an aggregated format. We use a lot of data ourselves and want the developers to have the same tools. And the partners obviously can share their sales information," he continued.
Finding the perfect balance will take time, initially providing a rather bare experience for developers that will evolve into something much more detailed in the future. Being as transparent as legally possible with both developers using the platform and the general public continues Epic's stance against abuse of the market, something which Gaylonkin has stated was made possible by Valve's secretive stance.
KitGuru Says: The Epic Store is shaping up to be more than just a competitor to Steam, potentially offering features absent from its rival. It seems our readers are still less than happy at the premise of another installer, but I stress once again that they could just as easily download a library manager such as Razer Cortex, LaunchBox or Playnite. Remember: competition in a market is always good.