Every now and then, a campaign pops-up on Kickstarter that really sets itself apart and gets the internet talking. Superscreen appears to fit into that category perfectly as this week, the smartphone mirroring gadget smashed its $50,000 goal and is now sitting at over $1.1 million pledged at the time of writing.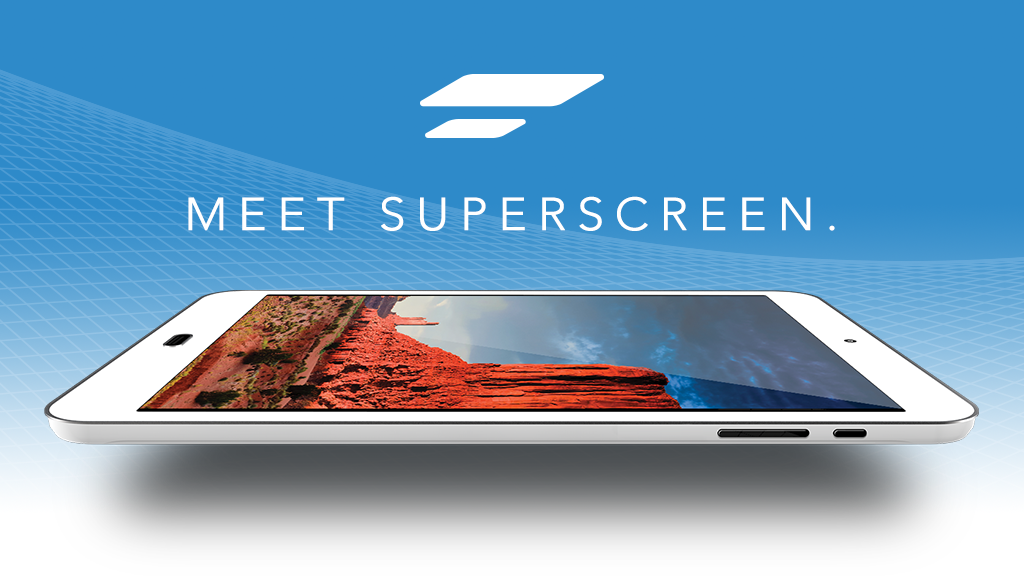 For those out of the loop, Superscreen is essentially a 10.1-inch, QHD tablet-like display. We say tablet-like, as internally, there is little going on, instead, it acts as a larger screen for your smartphone by mirroring apps and other content.
As Transcendent Designs puts it, not everyone actually needs a full size tablet as most smartphones these days are more than capable. However, tablets do have a nicer, larger display and tend to be more comfortable for things like reading or watching video.
With Superscreen, you won't have to spend hundreds of pounds on a fancy tablet just to get a bigger screen. Instead, you can just wirelessly connect your phone to the Superscreen, and instantly you have a bigger, more usable interface to work with.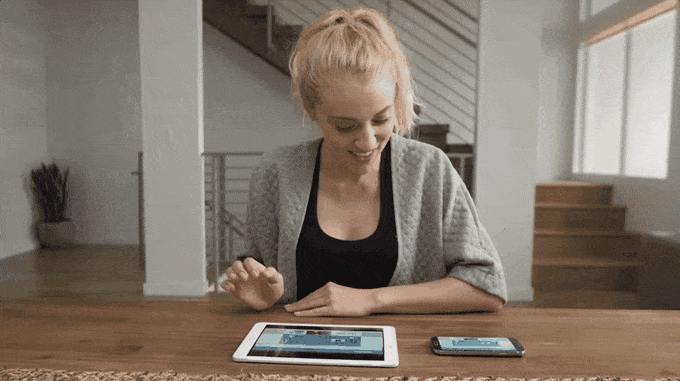 For many, this could be a big deal. I know I like to watch Netflix on the train, but without a tablet, the experience is not too satisfying. However, with Superscreen, I could easily mirror the content onto the bigger screen for a more enjoyable viewing experience.
For those who are interested, the Superscreen has the following specification:
2560×1600 QHD 2K Display
4GB RAM, 2GHz Quad Core processor
Size – 241.8 mm x 172.6 mm x 8.0 mm (9.52″ x 6.79″ x 0.31″)
Weight – 450g (0.99 lbs)
2MP front and 5MP back high-res cameras
88 dB built-in dual high-fidelity speakers that play while phone is on mute
USB-C 3.1 connector on the bottom
Uses 70% less battery than if you were actually using your smartphone in hand
Battery – 6,000 mAhr/3.7V/12 hours
Built in 4.1. Bluetooth so you can sync your already existing devices
Touch recognition technology to compliment Touch ID devices
The best thing, though, is that it could be yours for as little as $99. To check-out the Kickstarter campaign, head over using THIS link.
KitGuru says: The Superscreen looks pretty exciting, and it has already gone well beyond its initial goal on Kickstarter. We'll be getting one to review as soon as the first units comes off the production line, so stay tuned for that.