One of the key moderators of Playpen, an infamous darknet child porn website, has been sentenced to 20 years in prison. The 47-year-old man from Kentucky will also face lifelong supervision once his prison sentence has ended. As the site's global moderator, he was in charge of deleting content that wasn't related to child pornography, and helped design the site's logo.
Playpen was an infamous child pornography-centric website that existed within the bowels of the darknet, which you must use the Tor browser to access and anonymity is much easier to come by. However, the FBI was able to infiltrate the site and ran it as its own for a couple of weeks while it infected many visitors with malware to help identify them. One of the 51 people subsequently arrested and prosecuted, was David Browning, the site's global moderator.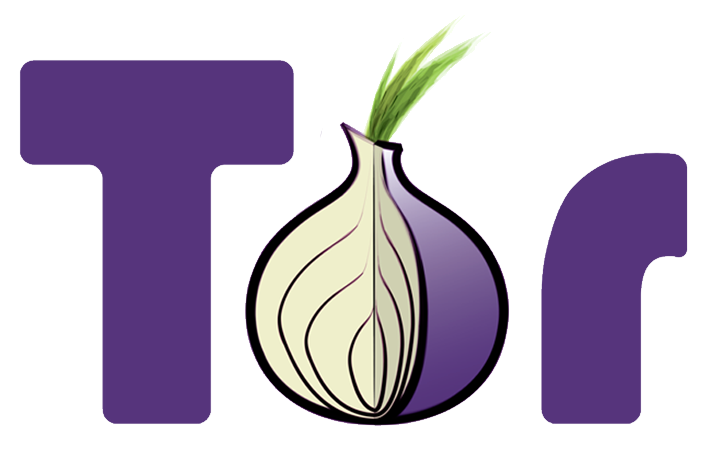 It's important to remember that Tor is also used by those living under dangerous government regimes, lawyers and journalists to remain anonymous online
Browning was heavily involved in the day to day running of the site, according to the prosecution (via Ars). He helped enforce the site's rules about no off-topic conversations, managed memberships and designed the site's logo. Browning admitted to having spent hundreds of hours on the site and authored more than 1,000 posts on the site's forum.
With browning now sentenced to 20 years in jail, the next high-profile individual to be sentenced as part of the investigation into the now-defunct site, is 57-year-old- Steven Chase, of Florida. He was the site's co-admin and is expected to receive a similar sentence following his fellow admin, Michael Fluckiger, receiving 20 years himself a few weeks ago.
Discuss on our Facebook page, HERE.
KitGuru Says: With a story like this, there's no need for me to say that this is good news or good riddance What is interesting however, is that the FBI dropped its prosecution of some individuals caught as part of the sting, in order to not divulge information on the malware it used to capture them in the first place. That comes off of the back of some suggestion that the technique may not have been strictly legal.