As usual with Apple products, its upcoming Augmented Reality headset is one of the worst kept secrets in the industry. At this point, it is widely expected that Apple will launch its first AR device in 2022, and the latest reports back up that claim, while adding on an important detail – it should have 'Mac level' compute power. 
A new research note from Ming-Chi Kuo is doing the rounds this week. Previously Kuo has been fairly accurate when it comes to Apple's future plans and release timings. In Kuo's latest report (via MacRumors), he claims that Apple will launch its first AR headset Q4 2022, which lines up nicely with Apple's annual October event.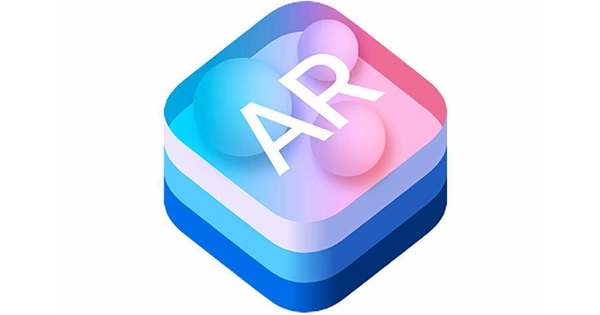 The headset itself will be powered by two processors, one of which will have "the same level of computing power as the M1", Apple's new Arm-based SoC that powers Macs and iPad Pros. The secondary processor is a less powerful chip that handles the headset's sensors and input data. As far as optics go, the current claim is that the headset will have dual 4K OLED displays manufactured by Sony, which should be more than enough to eliminate the screen door effect.
It is worth noting that this is a significantly more powerful headset than we were expecting for Apple's first outing into AR hardware. Previous reports claimed that the first AR device would be entry-level and require a companion iPhone for processing, while a higher-end, standalone headset would still be a few years away.
If we are truly getting an Apple AR headset in 2022 though, then we should just be a few short months away from supply chain leaks, which will paint a more accurate picture as to what we're getting.
KitGuru Says: Tim Cook has essentially confirmed that AR is the next big frontier for Apple and soon, we'll see just what the company's plans are. Whether or not Apple will convince iPhone and iPad users to get on board remains to be seen though. Content is king, and nobody should be dropping a grand on a headset to use as a private Apple TV+ cinema when cheaper headsets can already deliver that same experience.