Over the last couple of months, Sony has been much more open when it comes to the PlayStation 5 but the company has remained quiet on its plans for next-gen VR. Unfortunately, it sounds like we'll be waiting quite some time for a PSVR 2 on next-gen hardware. 
Speaking with the Washington Post this week, PlayStation boss, Jim Ryan, explained that while Sony "believes in VR" it won't be committing to a PSVR 2 for at least a couple of years.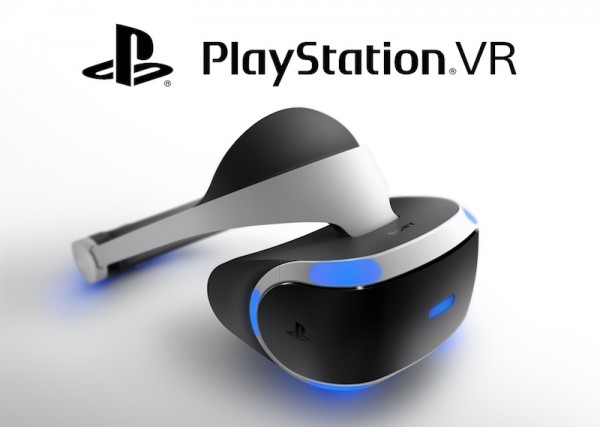 Here is the relevant quote: "I think we're more than a few minutes from the future of VR. PlayStation believes in VR. Sony believes in VR, and we definitely believe at some point in the future, VR will represent a meaningful component of interactive entertainment."
"Will it be this year? No. Will it be next year? No. But will it come at some stage? We believe that. And we're very pleased with all the experience that we've gained with PlayStation VR, and we look forwarding to seeing where that takes us in the future."
This puts a dampener on some of the PSVR 2 rumours that have been floating around over the last year or so. However, the PS5 is very likely going to get a renewed companion VR headset eventually.
KitGuru Says: Sony did some great work expanding the VR ecosystem, so it will be interesting to see what they do when they eventually return with a PSVR 2 in a few years time.