Given that there is a very public and ugly legal battle going on between Zenimax and Oculus/Facebook at the moment, Oculus Rift support for Bethesda's new virtual reality titles was in doubt. DOOM VFR is the first of Bethesda's VR games to land on PC and sure enough, it seems to crash instantly when trying to launch on a Rift headset. In the meantime though, Valve has provided a workaround through the SteamVR beta.
Bethesda has been careful with its marketing when it comes to DOOM VFR and Fallout 4 VR. Only HTC VIVE support has been explicitly mentioned for PC users. However, since both games use the SteamVR API, many were optimistic that these games would still work on the Rift. At launch, DOOM VFR does not work on the Rift out of the box, it crashes instantly. Curiously enough, UploadVR did manage to get the game running on a Lenovo Windows 10 Mixed Reality headset, so this is an issue unique to Oculus Rift owners.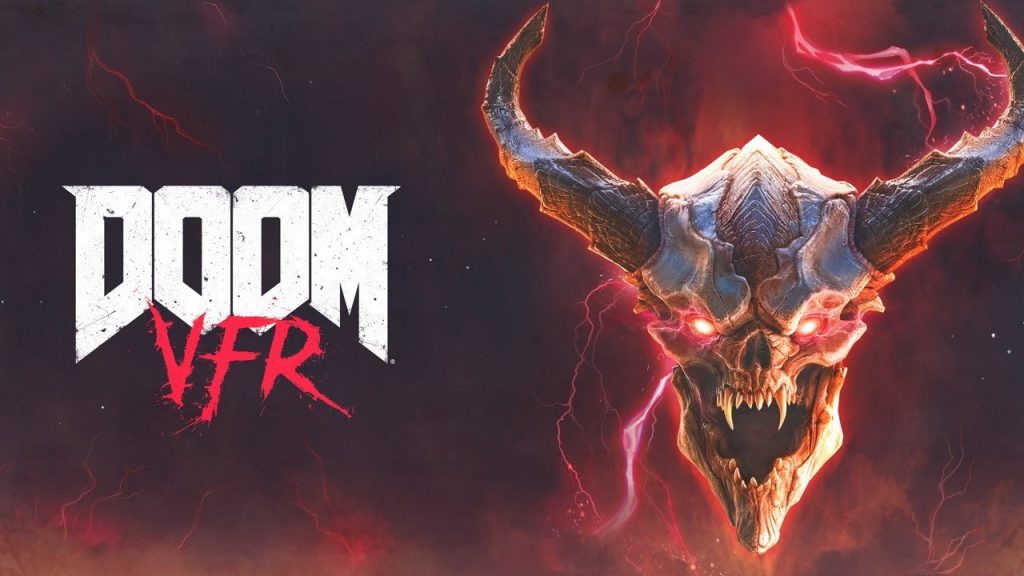 One of Valve's programmers pushed out a SteamVR Beta update today that notes the following change: "Added placeholder hidden area mesh for Rift users as a work around for Doom VFR and other titles experiencing launch issues".
Installing this beta version appears to get around whatever block is in place and stopping the Rift from accessing this game. We don't know if these crashes on the Rift were intentional, but so far nobody at Bethesda has said anything regarding a patch for Rift users.
KitGuru Says: Now the only thing holding me back from DOOM VFR is the lack of smooth locomotion. The PSVR version seems to have it but others are claiming the PC does not. I really do hope that Fallout 4 VR does not run into the same issue.