Back in April there was a well sourced report claiming that Fortnite's success had pushed Epic Games developers into a state of 'endless crunch'. The studio was constantly working on and planning new updates to keep players interested in the game, leading to a gruelling work schedule. Now, Epic is going to give those developers a well deserved break.
The topic of developer crunch has been popping up regularly over the last year, as the issue tends to permeate through all major studios working on big titles. In a blog post late last week, Epic Games finally addressed the crunch that its developers have gone through at its North Carolina studio. As a result, the whole office will be getting a fortnight off from working on Fortnite.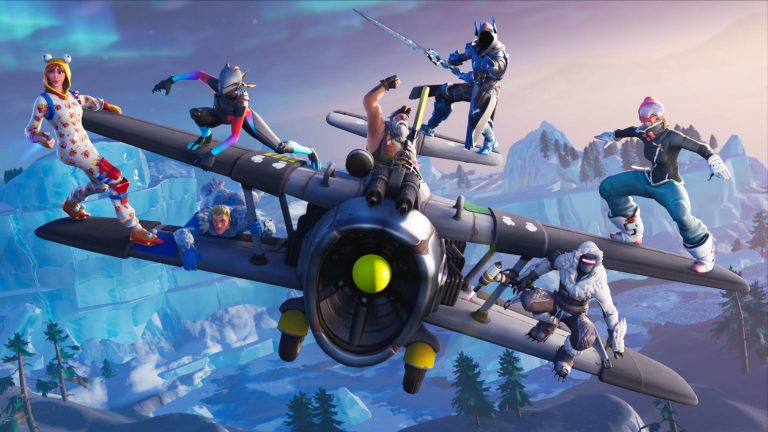 Usually studios get this sort of company-wide break over the holiday season but it looks like Polygon's report from April has pushed Epic into giving its employees some much needed time off much sooner. Fortnite's planned content for 'Season 9' will still roll out as planned and there are "measures in place" to ensure that major issues can be tackled if they arise during the two week break.
While content will continue to release during this time period, there won't be any official competitive tournaments running until the developers return to the office.
KitGuru Says: While I'm not a huge fan of Fortnite myself, you have to appreciate the amount of work that the developers put in each month. The game is constantly getting updates and that is by no means an easy thing to accomplish. The developers deserve this time off but hopefully this doesn't end up being used as an excuse to allow extreme crunch throughout the rest of the year.