The Switch has already been a huge success for Nintendo. Unfortunately, the more attention your product grabs, the more likely it is that you are going to face some patent infringement complaints. This year, Gamevice is trying to take another shot at Nintendo, after its original patent infringement suit was thrown out last year.
Back in August 2017, Gamevice filed a lawsuit against Nintendo, claiming that the detachable controller design of the Switch infringed on its patents. This lawsuit was reportedly thrown out in October, but since then, Gamevice has taken its case to the US International Trade Commission, which has launched an investigation into the matter.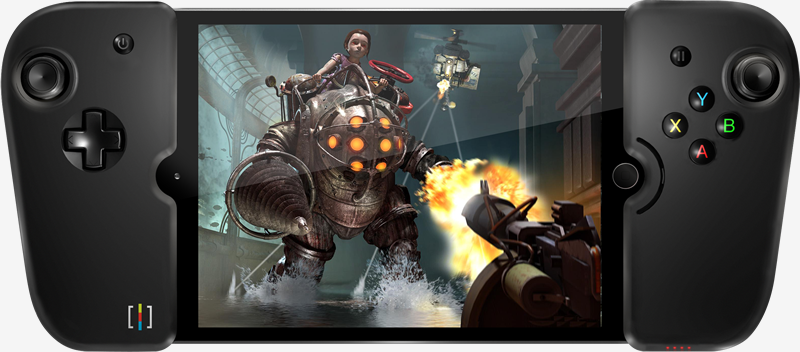 Image: Gamevice Wikipad
Gamevice claims that Nintendo's removable Joy-Con controllers are too similar to its own detachable game controllers, which are designed to snap on to a variety of tablets. The US trade commission has not yet ruled on the validity of the complaint, but an investigation is currently under way.
If Gamevice succeeds, it wants a ban on Nintendo Switch imports in the US, which seems to be a very unlikely outcome. Still, this will be causing some headaches for the folks at Nintendo.
KitGuru Says: It wasn't widely known that the original Gamevice lawsuit was unsuccessful, the situation just seemed to drop off the radar. However, that hasn't stopped Gamevice from pursuing other options. There are some key differences between the Gamevice controller and Nintendo's Joy-Con, but when it comes to patent cases, it can often be hard to tell which way its going to go.