iPhone X sales have been in question since the release of the expensive premium handset, with analysts constantly lowering expectations throughout 2018. Apple CEO Tim Cook has since defended sales of its flagship smartphone, crediting the iPhone X for the company's best-ever second quarter for sales.
Apple surprised analysts on Tuesday when it revealed its fiscal second-quarter revenues of $61.1 billion, beating expectations by a sizeable 15 percent year-on-year. It also managed to improve upon 2017's second quarter taking of $11.03bn by taking $13.82bn this year.
On paper, Apple's 'Other Products' comprised of AirPods, the Apple Watch and HomePod speakers saw the most growth, with its $9.1bn (up 31 per cent) and $3.95bn (up 38 per cent) supposedly drawn from wearables. Despite this, Cook gave a lot of credit for the company's success to the iPhone, particularly countering reports of the iPhone X sales plummeting.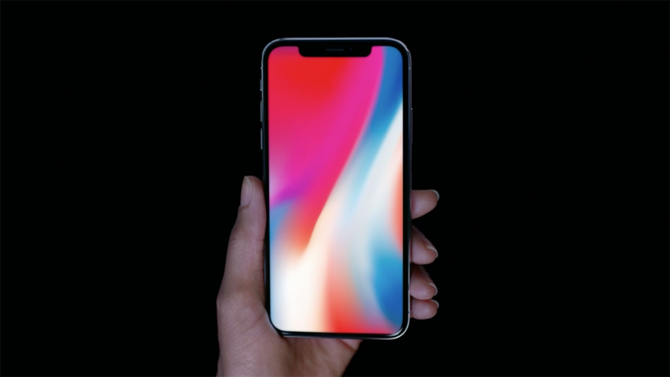 Cook is under no illusion that the iPhone X didn't sell as well as Apple's own initial expectations, however he did reveal during the earnings call that customers chose the iPhone X over other models "each and every week" during the quarter. This has made the iPhone X the first top-end handset choice since Apple split its iPhone line into the iPhone 6 and 6 Plus in 2014.
"I think it's one of those things where a team wins a Super Bowl," explains Cook. "Maybe you want them to win with a few more points, but it's a Super Bowl winner and that's how we feel about it."
iPads also fared well throughout the second quarter, sitting at a healthy 9.11 million sales compared to 8.92 the year prior, even without the latest education-focused iPad making the count. Unfortunately, Apple's Mac computer lineup suffered, hitting 4.07 million sales throughout the quarter, dropping three percent year-on-year.
KitGuru Says: From the sounds of it, the iPhone X acted like a sleeper hit in terms of sales despite numerous reports stating the opposite. Regardless, its successor is just around the corner and Apple is doing its best to avoid the same pitfalls. Did you cave in to get an iPhone X? Would you consider its successor?