After three and a half years of waiting, Microsoft has finally delivered on its promise to bring mouse and keyboard support to the Xbox One, with a number of games already supported. As part of the launch, Razer has been poised to release its own wireless mouse/keyboard combo targeted at Xbox users- it's not out yet, but we finally know what it looks likes.
Razer is the 'official hardware partner' for mouse and keyboard on Xbox One. Of course, almost any mouse and keyboard will work but Razer is going to have the biggest marketing push. The Xbox One mouse/keyboard combo can be seen in the image below: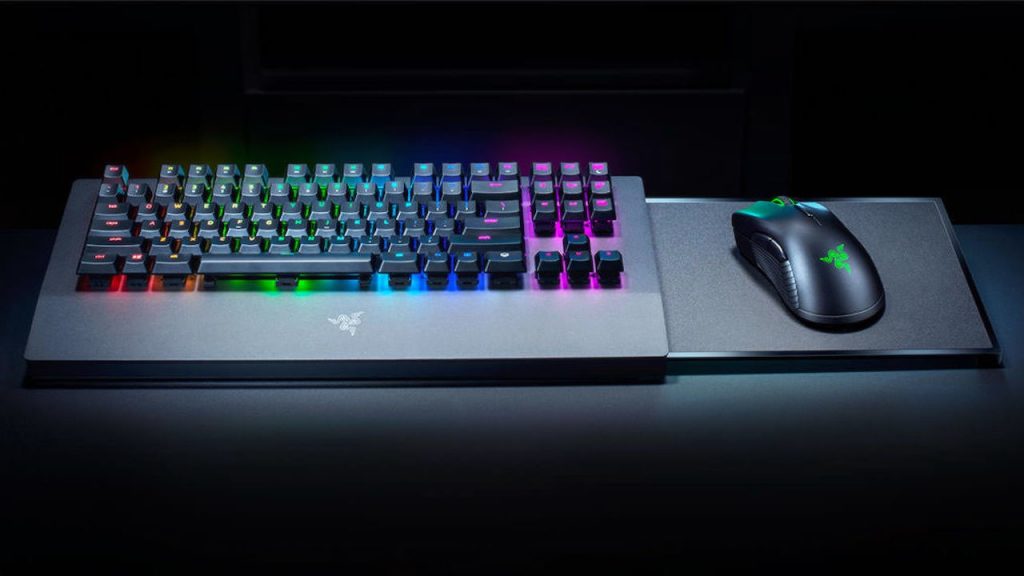 The keyboard is built with lap usable in mind, as you can tell by its shape, size and thickness. It should be rather stable in a living room environment. You also get a pop-out mouse tray, so it should be perfectly usable on a desk or in the living room without any extra accessories.
The 'full reveal' will be happening at CES in January, which is a tad on the late side given that mouse and keyboard support hit the Xbox One in November.
KitGuru Says: Mouse/keyboard support needs more support from big games before I consider jumping in but it is still great to see Microsoft offering more options to developers and its own customers. We'll have to wait and see how much this combo from Razer costs first though, I am willing to bet it will be more costly than the Xbox Elite controller.