Last month, it was announced that Sony Japan would be discontinuing the PlayStation Vita very soon. That day has now arrived, with the final batch of the two SKUs of the Vita shipping out with no plans to create more stock.
We already knew that the end was near for the Vita. Sony announced that it would be axing production on physical PlayStation Vita games by the end of March this year. In recent years, Sony has also expressed disinterest in the handheld market, with little desire to return to it, even after the success of the Nintendo Switch.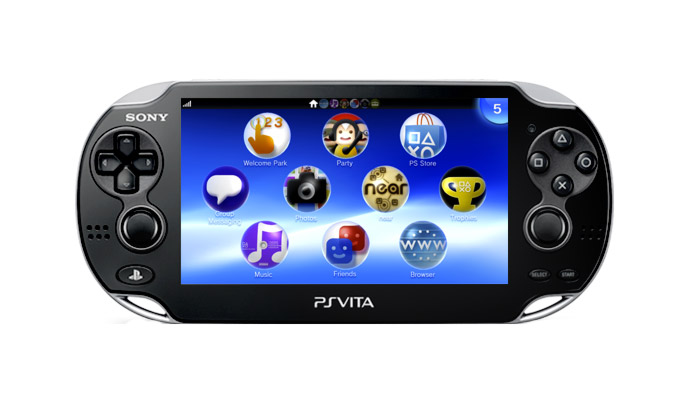 PlayStation Vita production has now wound-down in Japan, once any remaining retail stock goes away, there won't be any more made. Production on EU and US SKUs will also likely end soon.
While there was some first-party game support early on in the Vita's life, eventually, indie developers and JRPG makers were relied upon to keep the console alive. Unfortunately, this is likely going to be the last handheld console we see from Sony for a long time, if not ever.
KitGuru Says: The PSP was a huge success but for whatever reason, Sony didn't try as hard when the Vita came out and instead put all of its investment in the PS4. That turned out to be a good decision, as the PS4 has been a huge success. Still, it is sad to see that such a promising console didn't get a fair chance. Did any of you own a PS Vita? Are you thinking about grabbing one before they disappear for good?