Last week, we learned that Sony has managed to sell 10 million PS5 units since launch, a number that the company hopes to double before the end of March 2022. While consoles are often sold at a loss at launch, it looks like Sony's accelerated pace of sales has made the PS5 profitable already. 
Less than a year after launch, Sony says that the disc-version of the PS5 console, which retails for $499, is no longer selling at a loss. This information comes from Hiroki Totoki, Sony's CFO, who shared the news with Bloomberg.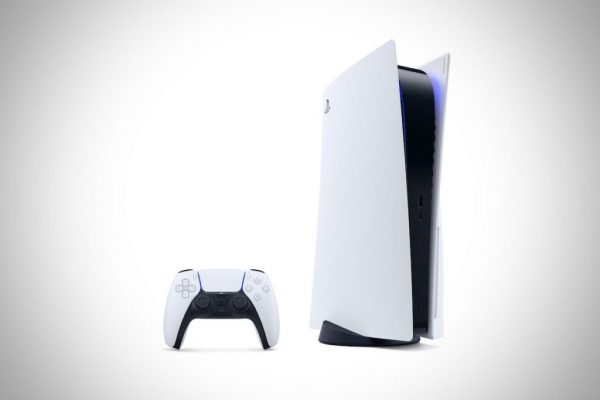 While Sony might be making a profit on each standard PS5 unit, the cheaper PS5 Digital Edition, which sells for $399, is not profitable on its own just yet. However, losses will soon be offset by sales of accessories and peripherals.
This is an important milestone for Sony, particularly after the PlayStation 3 generation, as it took years for that console to become profitable. The PS4 and now, the PS5, have fared much better within the first year.
Currently, Sony expects to PS5 sales to surpass 20 million units by the end of March 2022. The company also says it has secured components and manufacturing capability to make just under 15 million PS5 units within the current fiscal year.
Discuss on our Facebook page, HERE.
KitGuru Says: If retailers can continue to curb the scalping problem, then it should become much easier to pick up a PS5 in the coming months.