A few days ago, Valve unveiled the first official teaser for its upcoming virtual reality headset, known as the Valve Index. The plan was to have a full announcement with more details in May. However, early versions of the Steam Store page for the headset went live beforehand. Valve has since admitted that the leak was accurate.
The relevant Steam store pages were taken down very quickly but beforehand, it gave us a look at separate pages for the Valve Index lighthouse units, the controllers and the headset itself. While in development, Valve's controllers were referred to as 'Knuckles' but will now simply be known as the Valve Index controllers.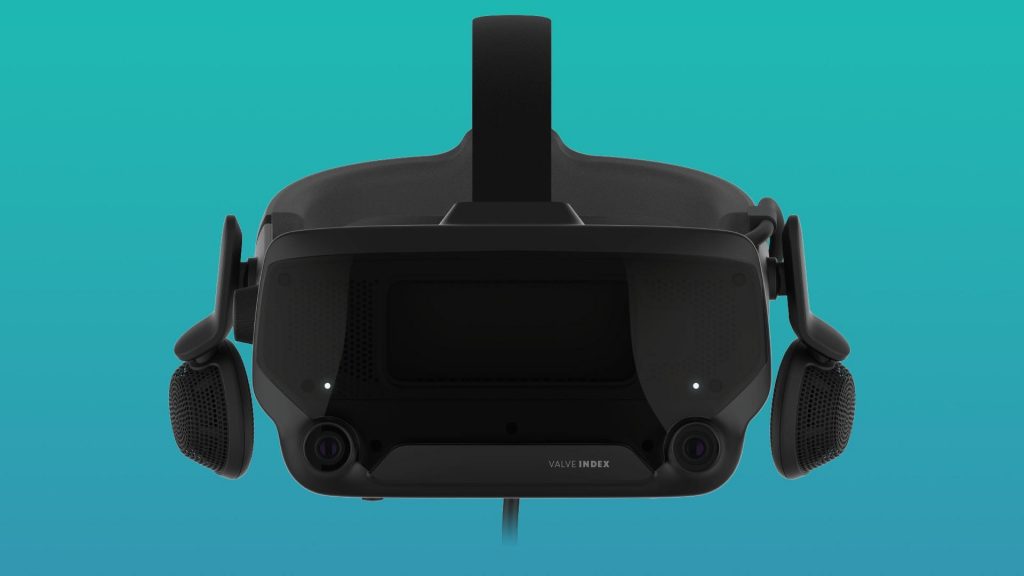 In a statement given to PCGamer, Valve confirmed that these unfinished Steam store pages were accurate but missing information. Valve is planning to hold its full announcement on the 1st of May and while the pages listed a June 15th shipping date, that isn't set in stone just yet.
We'll need to wait until the 1st of May for the full announcement, technical details and pre-orders. In the meantime though, Reddit sleuths have been analysing the headset and comparing it to the leaks from November 2018. By doing this, they may have already figured out a few key things, including dual Fresnel lenses, an expansion slot on the front of the headset, a potential 135-degree field of view and 1440×1600 resolution at 90Hz.
KitGuru Says: There is always the possibility that more information leaks ahead of time. For now though, it looks like we'll be waiting until the 1st of May to get into the finer details surrounding this headset. I just hope that Valve has a finished game ready to go by that time.