Lately, there has been a lot of talk surrounding Halo: The Master Chief Collection coming to PC and while we don't have any firm release dates yet, we do know that beta tests are planned. Last month, we were told that the first test would happen 'sooner than we expect' and now, it has been confirmed that we'll get our first look at the game running on PC this month.
The Master Chief Collection will begin rolling out on PC this year in chronological order. That means we won't be getting all of the games at once. Instead, we'll be getting Reach first, followed by Halo: Combat Evolved, which is being worked on simultaneously. One of the studios working on the project claimed that all six games could land on PC before the end of this year, although 343 Industries' Brian Jarrard wanted to temper expectations, reminding us all that these public beta tests could have an impact on release dates as more work may need to be done.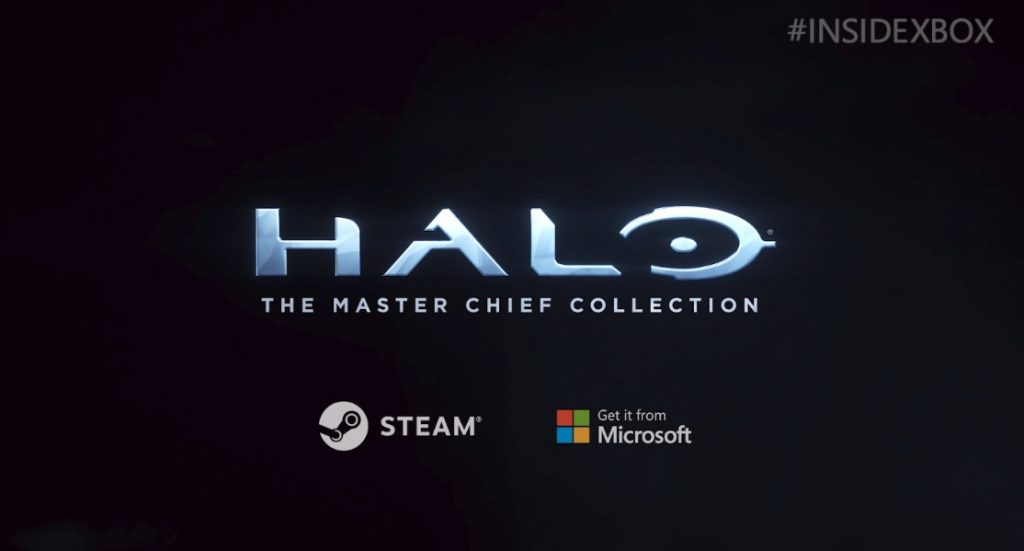 In a tweet yesterday, Jarrard confirmed that the first Reach tests will take place this month. We don't know when but if you want to take part, you will need to sign up to the Halo Insider program.
As revealed in an AMA last month, this beta test will help the team nail down the control scheme and check for multiplayer networking issues, bugs etc. Once Halo Reach is all done and dusted, we'll start to hear more about Halo: Combat Evolved and the other games in the collection.
KitGuru Says: Halo coming to PC is a dream come true for many of us. There is another episode of Inside Xbox due later this month so perhaps the first beta test will be announced then. Have any of you signed up to the Halo Insider program already?