There is no doubt in my mind that the Sennheiser HD 660 S is a brilliant open-back headphone.
Stylistically, it is very similar to the HD 650, its legendary predecessor. There are a few minor changes, including a new all-black paint job and a Sennheiser logo on the ear cup grille, but for all intents and purposes the build is the same as the HD 650.
The differences in sound are what we are here for, though, and I think the HD 660 S improves on the HD 650 in a couple of key areas.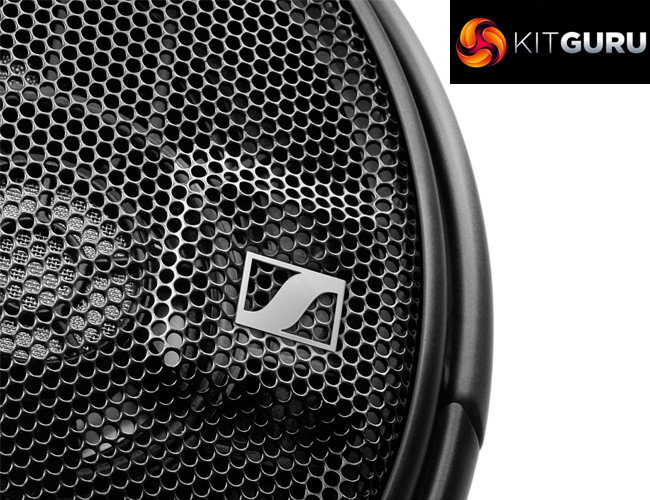 First of all, there is the extra detail and sparkle in the high-end. Debate has raged for years over whether or not the HD 650 is a 'veiled' headphone, but directly comparing it to the HD 660 S makes it hard to come to the conclusion that it is not veiled. In any case, the HD 660 S is certainly not veiled as there is a really pleasing, beautiful crispness about the treble that is just lacking from the HD 650s presentation.
I'd also say the mid-bass has been improved with the HD 660 S, it is that bit tighter and punchier. HD 650 certainly has a good bass response, and both headphones share the sub-bass roll off, but the HD 660 S is just a bit more controlled and resolving with the mid-bass.
Mid-range presentation is more similar to the HD 650, though I would still say there is just a touch more smoothness and openness to the HD 660 S, though the difference is subtle. I've always thought HD 650 has excellent mid-range performance, but if anything HD 660 S has improved it slightly.
HD 660 S is also much easier to drive thanks to its lower impedance of 150Ω. I did my listening almost entirely with the Schiit Audio Modi 2 and Magni 3, but even when plugged into my MacBook Pro the HD 660 S produced a listenable sound. It wasn't perfect, but the lower impedance does add some versatility.
All-in-all, the Sennheiser HD 660 S is a fantastic headphone. It may be £100 or so more expensive than its predecessor, but it is much more resolving, has a more controlled bass response and is also easier to drive. A truly excellent headphone at this price.
You can buy one from Audio Sanctuary for £429 HERE.
Discuss on our Facebook page over HERE.
Pros
Crisp and keen treble, much more resolving than HD 650.
Smooth and rich mid-range.
Controlled, tight bass response.
Easier to drive than HD 650.
Matte black aesthetic is subjectively better looking than previous designs.
Cons
Sub-bass extension is still not mind-blowing.
KitGuru says: The HD 660 S is a brilliant headphone. It is a marked improvement on the HD 650 and I can easily see it achieving a place of honour within the audio community.