After Fortnite's "The End" event, the game greeted players who logged in with a black hole, but after a day and a half, the game has gone live with a new chapter and season.
Fortnite has proved immensely popular since its launch, two years ago. One of those reasons has been the constantly changing world, content updates and unique partnerships, from cinema blockbuster crossovers, like Avengers and John Wick, to music, with a pre-recorded concert from Marshmello, and sports partnerships with NFL and the World Cup.
The last event, named "The End", marked the finale of season 10, by creating a massive black hole in the Zero point and swallowed up the whole island. After this, people were unable to play it for quite some time, roughly 36 hours.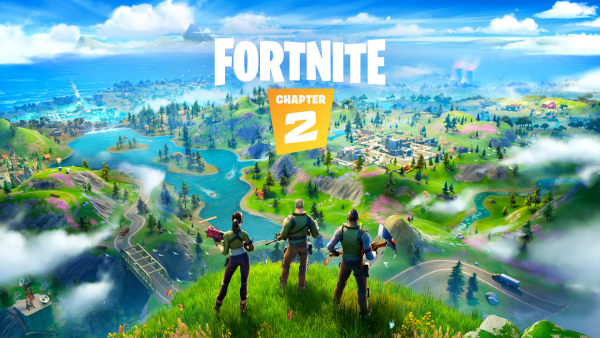 The good news is that the game is back up online with another massive update called "Fortnite Chapter 2". This update comes alongside the start of season 11, a new season pass, a new roadmap, and new ways for you to create in-game content.
With this update, the game received a revamped map, "new water gameplay" – including swimming, fishing, and boats – new support mechanics, "hideouts and explosives", and "upgraded combat".
You can download the game and try these new features here.
KitGuru says: After the game went "offline", tricking its players into wondering what was going on with the game, Fortnite came back stronger than ever, showing that it's here to stay. Do you play Fortnite? From your experience, what do you think of the new update?