At launch, it is fair to say that Ghost Recon: Breakpoint wasn't well received by players and reviewers. Now, Ubisoft is committed to fixing the game and has shared how it plans to do so. 
There's no denying Ghost Recon: Breakpoint had a rocky start – even before its official launch day. At the open beta launch day, the team behind the game had found some last minute issues, delaying the start of the open beta. On October 4th, the official release day, the game's servers were down and if that wasn't enough, the reception from players and critics was at best, mediocre.
After listening to feedback from players and reviewers, Ubisoft announced how it plans to fix the game through updates:
The team's top priority is to "improve the technical state of the game." In mid-November, with Title Update 1.0.3, comes the first series of fixes, with more coming at the end of November on 1.0.3.1.
Post-launch content will be introduced later, with the first content update coming in December, with the first Raid – Project Titan. After that, the Terminator Live event kicks off.
The in-game economy will be reviewed and adjusted in the next few weeks, based on the players' feedback.
AI Teammates will be added, just like previous Ghost Recon games had, but it will take some time to implement this.
The game will receive an overhaul, changing it to a "more radical and immersive version" of the current game, but no date was given.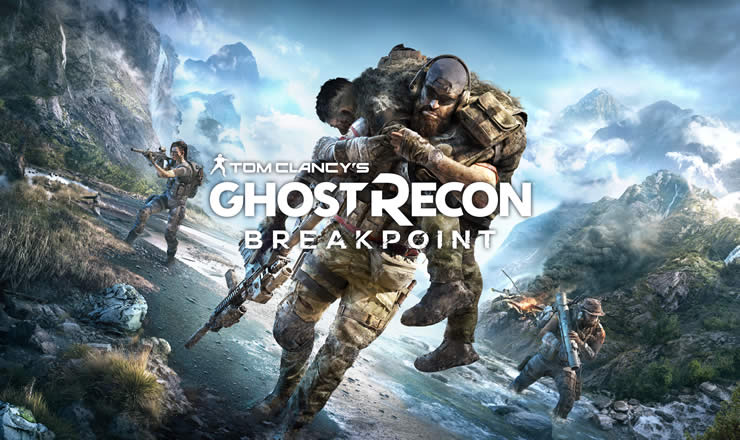 As part of the plan, Ubisoft is looking to add a community survey to help players "express about the future content and improvements of the game."
KitGuru says: It's a shame that such a good looking game had such a rocky start. Ubisoft had already fixed some of its previous games that had similar issues, so let's hope that it does the same on this one too. Did you or do you play Ghost Recon: Breakpoint? What would you do to improve the game?