Xerox, with a market value of $8.23 billion, is planning to make a cash-and-stock offer for HP, a $29.85 billion company. According to rumours, the company board analysed the possibility this Tuesday, and there's a major bank backing this offer.
In October, HP had announced that it would cut up to 9000 jobs (16% of the company's workforce) by the end of the fiscal year of 2022, as part of a company restructure. With this announcement, the company's shares fell by 13% in the span of a week. However, by the  5th November these recovered their lost value, and with the recent news of Xerox's possible takeover of the tech giant, stocks rose by8%.
According to the Wall Street Journal, the offer that Xerox is planning to give to HP is supported by an "informal funding commitment from a major bank, known as a highly confident letter".
Another possible source of money for the offer is the recent deal Xerox made with Fujifilm, making Xerox sell $2.3 billion in stakes from the companies' joint ventures. This deal dismisses the $1 billion lawsuit filed by Fujifilm against Xerox, presented because of the termination of Fujifilm's takeover on Xerox.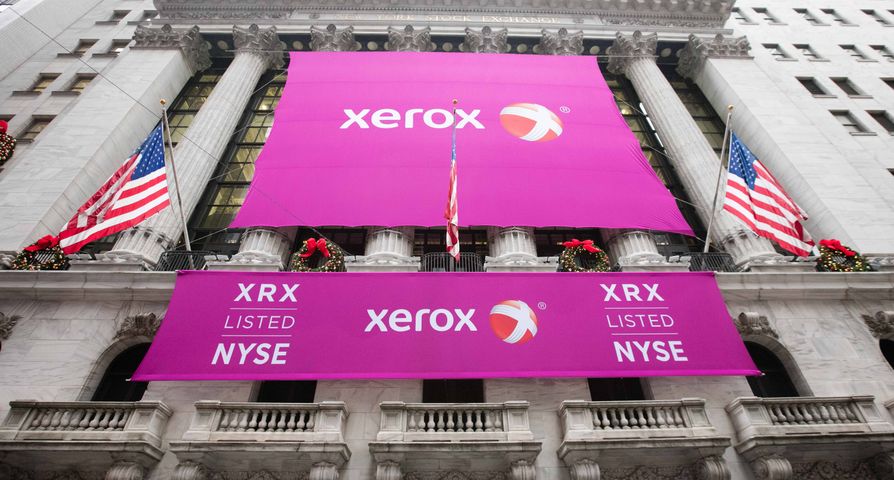 If the deal between HP and Xerox advances, as "both companies are in cost-cutting mode", it could save more than $2 billion in their pockets.
To clarify, HP is not a part of Hewlett-Packard Enterprise Co (HPE), as both companies parted ways in 2015.
Discuss on our Facebook page HERE.
KitGuru says: The possible merger of these two companies would be one of the biggest takeovers of this year. Unfortunately, both companies are not ageing as well as they could, based on their market cap and stock price. If the deal is agreed upon, what would you expect that both companies would produce? How would they revolutionise their respective markets?