Following on from Nvidia's Battlebox 4K gaming system announcement earlier today, we have decided to check in with our readers and find out how many of you are making the jump to 4K.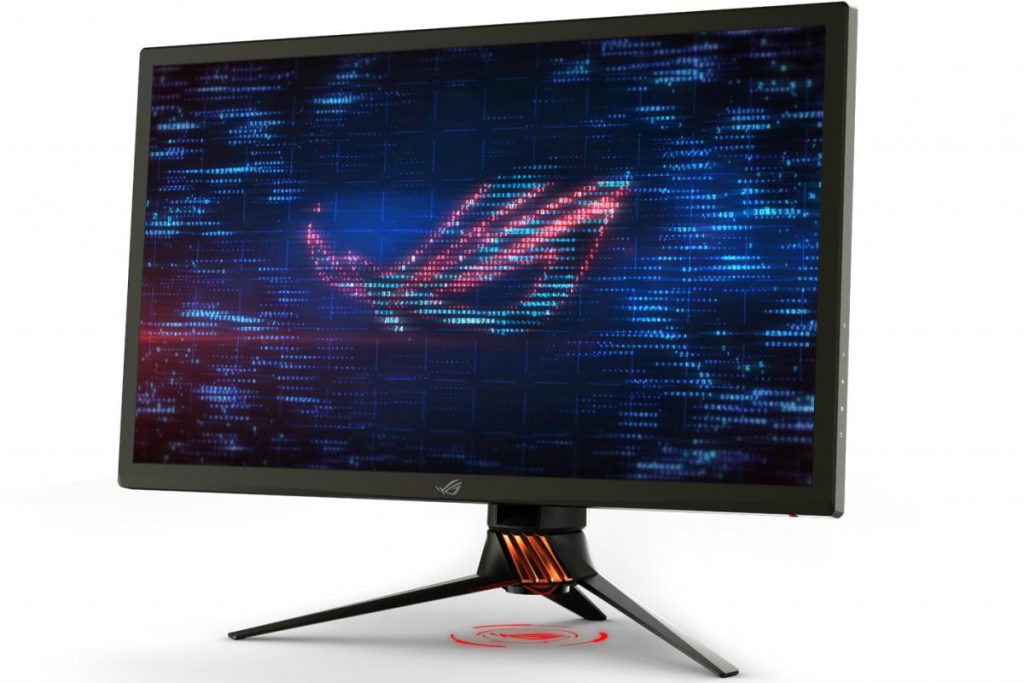 Has Ultra-HD taken off yet? Or are you sticking to 1080p or QHD for the time being? Let us know in our latest poll, which you can enter by heading over to our Facebook post HERE.
We will be sharing the results with you soon!
KitGuru Says: Personally, I've had an Ultra-HD monitor for a couple of years now. However, I rarely use it for gaming at this point as I am waiting for 4K/60fps to become more affordable. I imagine that will change in the next year or so though.