The debate surrounding encryption and backdoors has been heating up again recently. While the UK's conservative party wants to enforce a ban on encrypted services, the EU's parliament has proposed new legislation that would make end-to-end encryption required across all digital communications.
The European Union's Committee on Civil Liberties, Justice and Home Affairs put forward its new plans recently, in an effort to ensure messaging services are safe from malicious groups and government snooping. The EU has a history of strong privacy protection laws and if this legislation makes its way into law, backdoors would also be ruled out of the equation.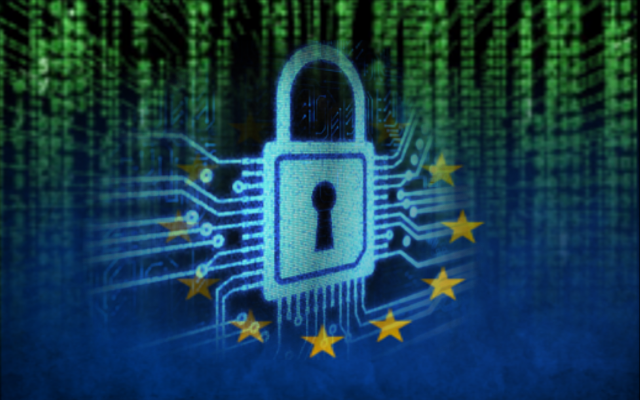 Image credit: GamingTechLaw
The proposal aims to 'ensure that providers of electronic communications services' have adequate protection "against unauthorised access or alterations". The proposal also calls for a guarantee to "the confidentiality and safety" of message transmissions by using "state of the art end-to-end encryption".
"Member States shall not impose any obligations on electronic communications service providers that would result in the weakening of the security and encryption of their networks and services". The proposal is still in draft form at the moment, so alterations could still be made. Unfortunately with the UK exiting the European Union, this legislation is unlikely to have much of an effect on government plans to weaken encryption here.
KitGuru Says: The timing of this proposal is interesting given Theresa May's recently announced plans to force out encryption. How do you all feel about encrypted services and the right to privacy? Should governments have backdoor access to all communications?