When Nintendo announced that a sequel to the Legend of Zelda: Breath of the Wild was in the works at its E3 press conference this year, many fans began to speculate on when they would be able to get their hands on the game. Journalist and leaker "Sabi", is now claiming that Nintendo is aiming for the game to be released in 2020, perhaps sooner than many would have expected.
When the Legend of Zelda: Breath of the Wild released in 2017, it quickly became the best-selling Zelda game of all time, selling over 15 million copies, and becoming one of the highest rated video games of all time. The news of its sequel at E3 2019 was therefore accompanied by great anticipation. With Breath of the Wild being first revealed in 2013, and not coming out for another 4 years, many fans expected to be waiting a long time for the release of its sequel.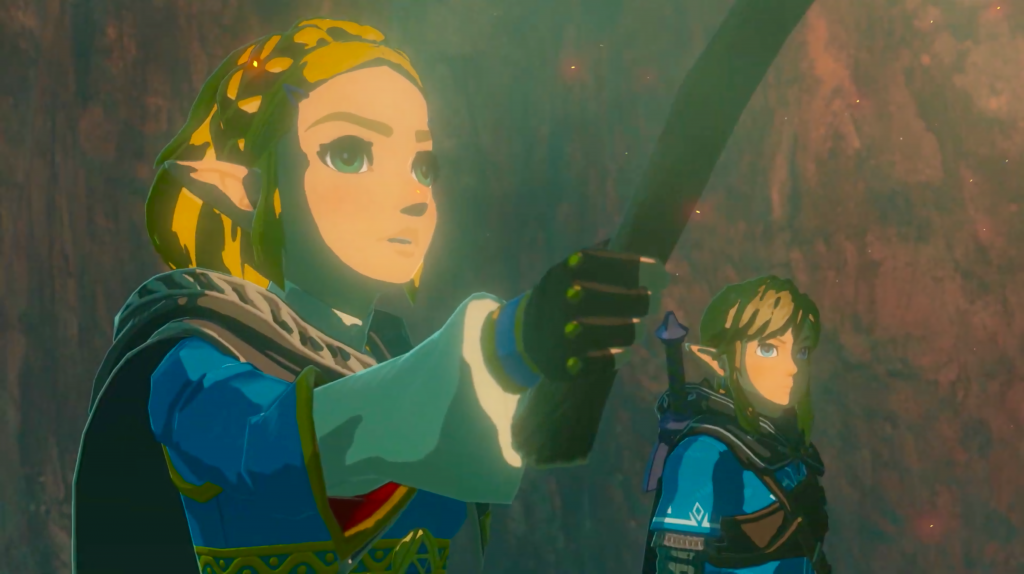 According to Sabi however, the game is currently being developed with 2020 as the set target for its release date. This would put the release of the Breath of the Wild sequel around 3 years after the first game's release, and around 1 year after its official announcement. While this may sound like pure speculation, Sabi has acquired a reputation for being accurate, to the extent that Nintendo themselves sent her a cease and desist letter in order to prevent her from leaking information during the previous E3.
Sabi does point out however that "Zelda release dates are historically delayed, internally or publicly", so while the game may be targeting a 2020 release date, it might not hit it. Regardless, Nintendo's aim of a 2020 release date is much sooner than what was perhaps expected. With Nintendo having no plans to reduce the cost of the Switch, perhaps a Breath of the Wild sequel is exactly what the console needs to maintain its sales throughout 2020, when the PS5 and Xbox Scarlett are releasing.
Discuss on our Facebook page HERE.
KitGuru says: What do you think of Nintendo's target of 2020 for the Breath of the Wild sequel? Do you think they will be able to hit it, or will the game suffer a similar fate as the original Breath of the Wild, in being delayed multiple times? Let us know down below.