Bungie has had to disable an exotic rifle in all activities, amid the discovery of a glitch that allowed you to instantly charge your super.
The offending weapon, the "Telesto", is a fusion rifle which was released with the first Destiny 2 expansion "Curse of Osiris" back in December of 2017. The Telesto's exotic perk allows it to shoot projectiles which attaches orbs to enemies, detonating upon contact. 
The glitch in question (first discovered in this video) works by shooting the rounds into the ground, then detonating the orbs with a grenade blast. In doing so, the orbs are glitched into being considered enemies, and when combined with cooldown-reducing perks such as 'Ashes to Ashes' can lead to an instant refill of the super bar.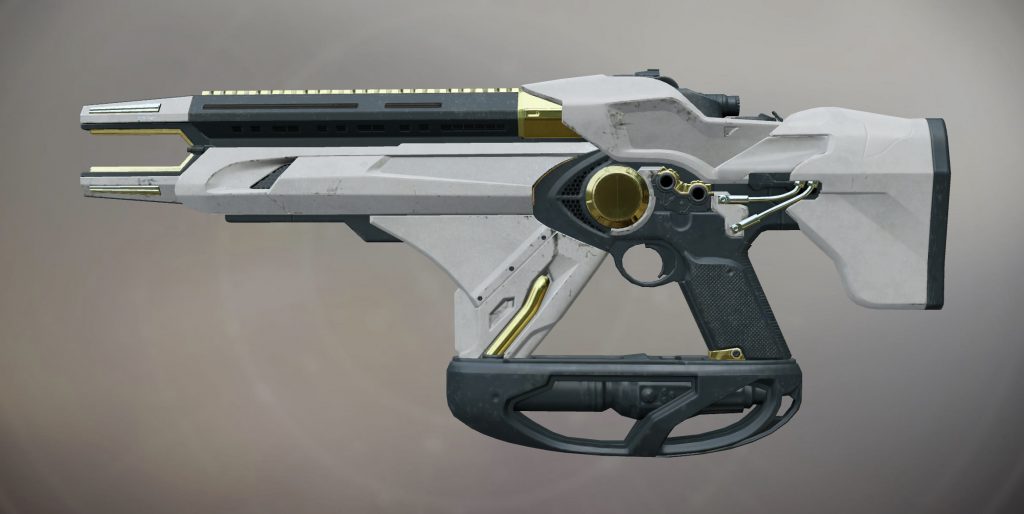 The Telesto is currently being sold by weekend vendor 'Xur' and so as soon as players caught wind of the glitch, everyone had immediate access to the gun, leading to "mayhem" in both PvP and PvE.
Due to its ease of accessibility and widespread use, Bungie swiftly removed the weapon from being usable in any activity, while they investigate the exploit. There is no indication of when the Teleso will be available for use again.
If you missed out on the fun, Xur is still selling the exotic, and while you will no longer be able to insta-super, the fusion rifle is still a unique one, and can offer a lot of fun (once Bungie unlocks it) – albeit while charging your super at a regular rate.
KitGuru says: Did you manage to get in on the fun while it lasted? Do you consider Bungie's commitment to balance a positive or negative? Should glitches remain in a game, as long as they're fun? Let us know down below.