We have known for some time now that Apple has big plans for Augmented Reality technology. A good chunk of Apple's engineers are working on various projects and we have seen Apple buying up AR specialist companies to help pave the way for a wearable. Last month, a new Apple patent gave us a look at some of the tech behind Apple's AR glasses and now, reports indicate that we could see a launch in 2020. 
According to Bloomberg, Apple has big plans for Augmented Reality in 2020, including new AR features for the iPhone and a pair of AR glasses. According to the report, these glasses will sync with an iPhone to display texts, emails and games over a user's field of vision. The current plan is to launch in 2020, but only if the technology is ready, as Apple will want to avoid falling into the same trap as Google Glass. With that in mind, delays past 2020 are entirely possible.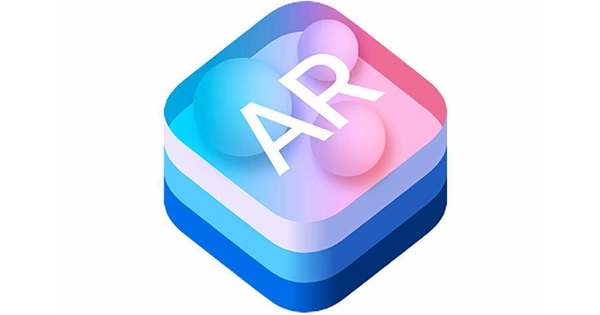 Apple is apparently working with game developers and graphics professionals in an effort to ensure a leading place in the market at launch. However, there will be plenty of competition in the Augmented Reality space in the years to come. Not only is Microsoft still forging ahead with the HoloLens, but Facebook is also working on AR wearables and Google is returning to Google Glass once again with a focus on business and enterprise applications.
We'll have to wait and see but expect a few AR-related features to leak in iOS code over the next year. When those leaks come through, we should have a good idea of what to expect from Apple's first-gen AR wearable.
KitGuru Says: Currently, these glasses are sounding a bit like an Apple Watch for your face but we'll have to wait and see. There is no doubt that AR is extremely exciting but it will take time to match up to expectations.