While Death Stranding may have underperformed in the UK launch sales charts, it seems that the Kojima Productions game hit it big in the studio's home country. Death Stranding has become the biggest retail launch for a new IP this entire generation in Japan, beating out games such as Sekrio: Shadows Die Twice, Octopath Traveller and Arms.
Announced by GameDataLibrary on Twitter, Death Stranding easily edged out the competition in becoming the biggest launch for a new IP in Japan this generation. The game sold 185,909 units in its launch, far outpacing the number 2, 3 and 4 slots. Death Stranding's launch now brings Judgment down to the number 2 position, having sold 153,577 copies at launch. Closely following Judgment is Sekrio: Shadows Die Twice, at 150,721 copies, and Bloodborne at 150,245 copies.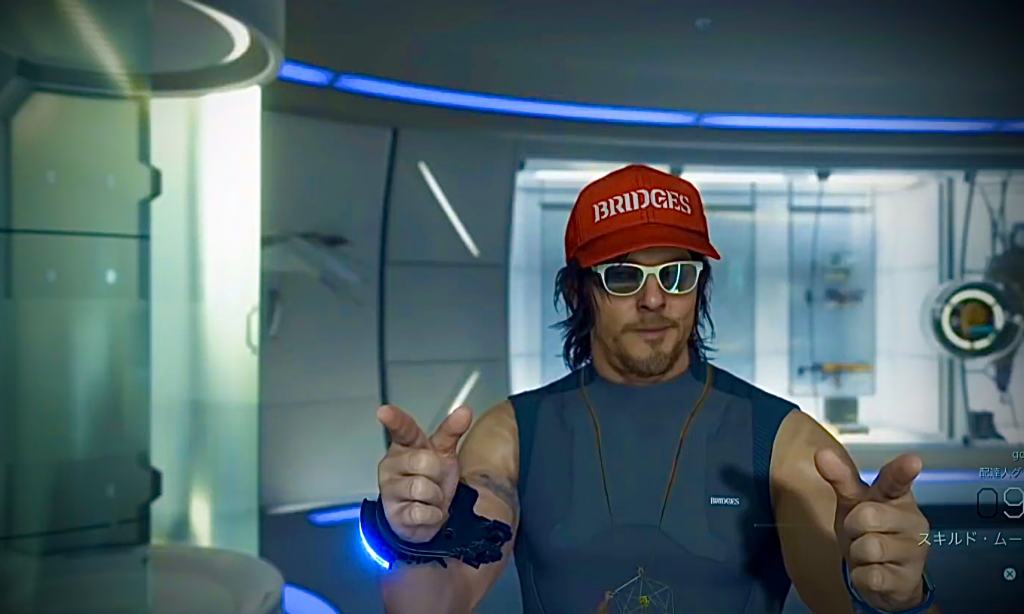 This news bodes well for both Kojima Productions, and PlayStation, especially in the wake of the news that in the UK, Death Stranding's launch numbers were outdone by Days Gone, a game that not only received a lower review score aggregate, but also much less marketing. Hideo Kojima previously expressed interest in turning Death Stranding into a franchise, and with the game's positive reception in Japan, and its impressive sales figures, that reality is more likely to be realised.
GameDataLibrary showed concern about the longevity of Death Stranding's sales, claiming that other games such as Ring Fit Adventure are likely to outsell the game in the long run, despite Death Stranding launching with 3x the sales. Only time will tell whether Death Stranding will be considered a success or not, but for now, it appears that the game's sales performance across the world is as divisive as its reviews.
Discuss on our Facebook page HERE.
KitGuru says: Are you surprised to hear of Death Stranding's success in Japan? What do you think of the game? How many copies do you expect the game to sell by the end of its life? Let us know down below.