It appears that Google Stadia is here for the long run. After recently announcing it would be opening its first games studio in Montreal, Stadia Games and Entertainment now look to be planning to open 2 more studios, one in London, and the other in Tokyo. 
Google Stadia is Google's attempt to enter the video game market, while approaching it from an angle that is uniquely Google. A streaming only video game service is certainly ambitious, and it seems Google is willing to put the time, effort and money to see it succeed. 
While Google Stadia will be partnering with some of the biggest game publishers in the world to put their games on Stadia, what can be seen with the current generation of consoles is this: Exclusives sell consoles. Google now appears to be adhering to that rule. Google announced last week that its first games studio would be opening in Montreal. Following that however, it seems like Stadia Games and Entertainment is already looking to open two other studios.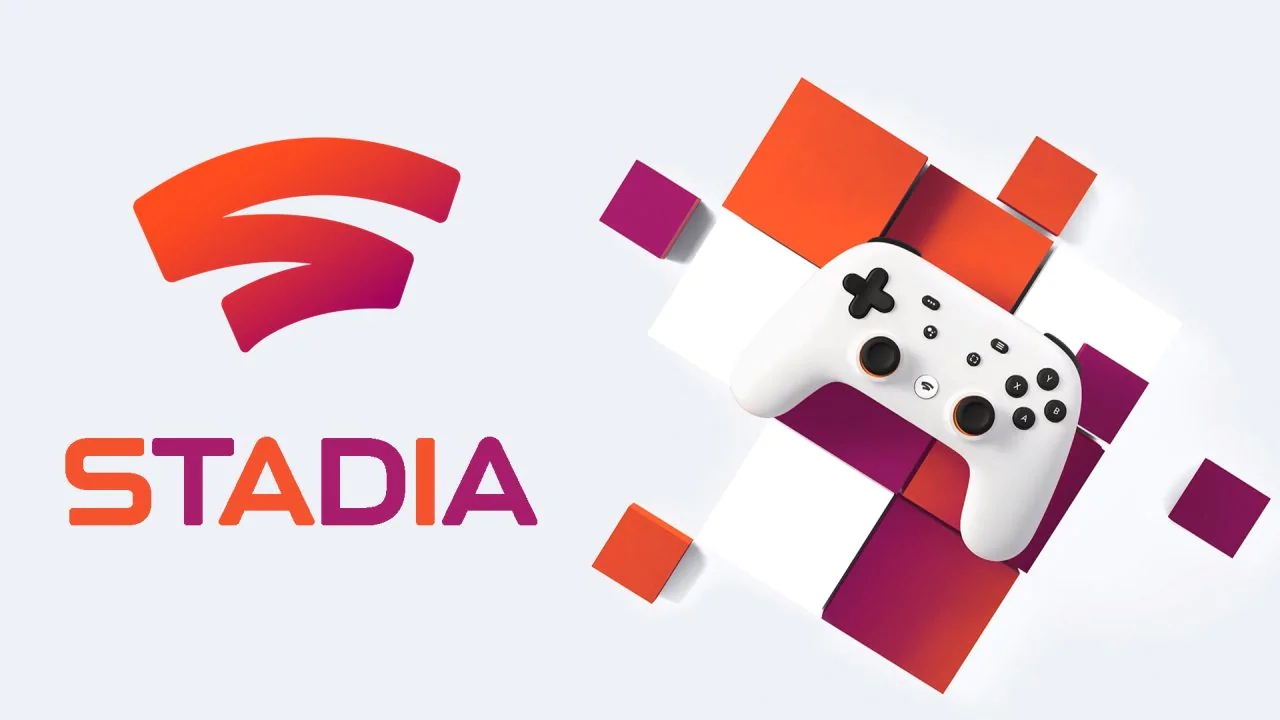 Google has posted job listings for "Executive Game Producer" in both London and Tokyo. Google has offices in Tokyo and London, and so creating studios in those cities makes perfect sense. It would also allow Google to offer 3 uniquely different types of games, with the studios using their different surroundings and life experiences as a basis for their creativity.
Google is already showing a much greater level of support to Stadia than many of its previous services, indicating that they may be in this for the long run. It'll certainly be a long time before Stadia is able to match Sony's lineup of studios (of which they currently have 15), but if Google continues on its current trajectory, then Stadia might end up being a big player in the video game market after all.
Discuss on our Facebook page HERE.
KitGuru says: What do you think of Google's commitment? Do you believe that Google is serious about the video game market, or will Stadia suffer the same fate as Google Plus? Let us know down below.