Persona is one of the highest rated JRPG franchises of all time, seeing global fanfare and abundant excitement anytime a mainline game is announced. Thanks to its structure, Persona games are perfect for pickup and play sessions, and so it is exciting to see that Persona fans may soon find their beloved franchise coming to Nintendo's portable hybrid.
In the latest video report by Nate the Hate, the industry insider updated fans on many of the rumoured and confirmed video game projects set to to release over the coming few years.
Alongside the claim that a Donkey Kong game is in development; a new Fire Emblem game is on its way in 2022 and more, Nate the Hate revealed that the critically acclaimed JRPG Persona 4 Golden will make its way to both PlayStation and Nintendo Switch in 2022.
Persona 4 Golden was originally a PlayStation Vita remake of the 2008 PS2 classic, bringing with it a great deal of new content among other improvements.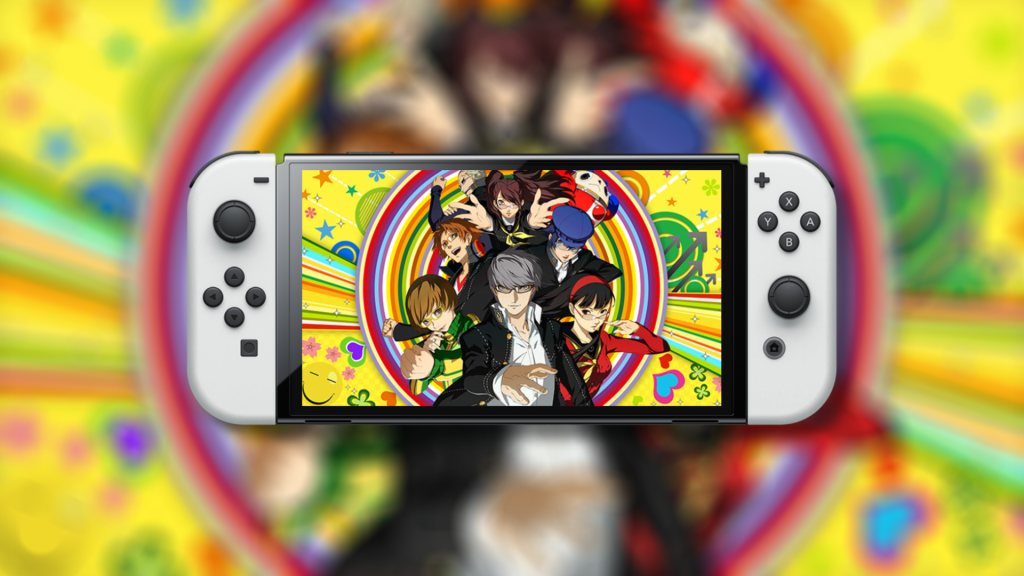 This much-revered game was unfortunately locked behind the PS Vita hardware for nearly a decade before finally coming to PC in 2020. While the game played great on PC, it's game design lends itself to portable machines, and so with the Steam Deck not yet on its way and Nintendo's recent release of an OLED Switch, the console-handheld hybrid may be the definitive way to experience one of ATLUS best games.
Current PlayStation owners are still in for a good time; however, with how old the game is, the Switch is very likely to handle the title without any issues while also adding in the convenience of portability. Regardless, it is exciting to see Persona 4 Golden being introduced to a new generation.
Discuss on our Facebook page HERE.
KitGuru says: Have you played Persona 4 Golden? Are you excited for the Switch release? When do you think it will launch? Let us know down below.