For the last year or so, the US and China have been engaging in a trade war, imposing various tariffs on each country's goods and services. What this has meant for the video game industry is that the upcoming PlayStation 5, Xbox Scarlett, and Nintendo consoles were threatened to have their prices artificially inflated, as they all manufacture consoles in China. Fortunately, it seems like that won't be the case, as the US and China have come to an agreement to roll back these tariffs.
The trade war began when the US President Donald Trump imposed tariffs on certain goods coming from China. The Chinese government in turn, imposed tariffs on US goods. Thus, began the trade war. Video game consoles were included on the list of US imposed tariffs, which could have led to the next generation of consoles costing 10% more unnecessarily. This would have been bad not only for consumers, but for Sony, Microsoft and Nintendo as well.
Sony, Microsoft, and Nintendo in a rare state of unison, sent a letter to the Trump administration back in June, urging them to not imposed these tariffs, and highlighted the issues that would arise if these tariffs were implemented. Following that, video games were removed from the list of items that would receive tariffs. That relief was temporary however, as the tariffs were only delayed until the 15th of December.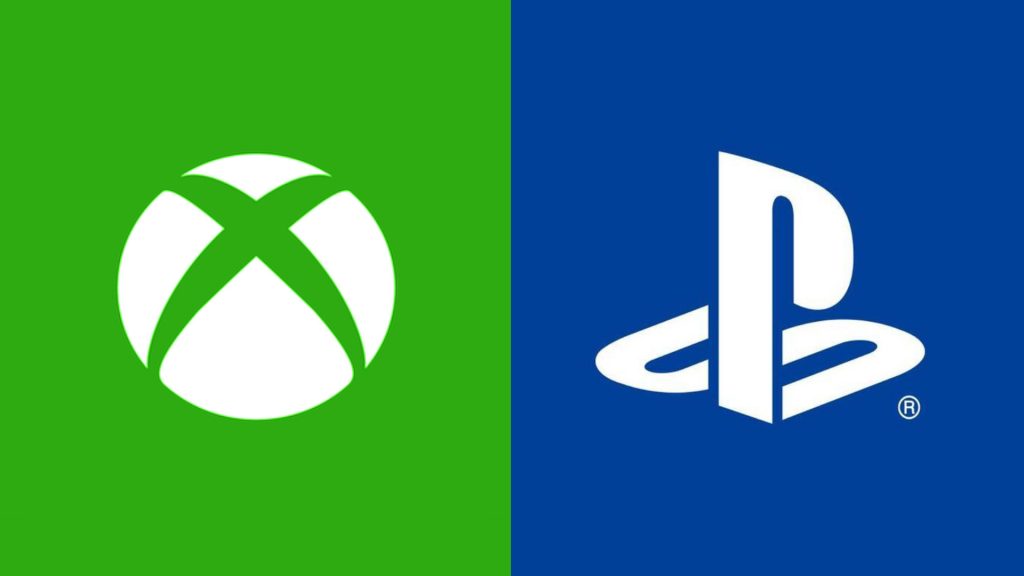 Fortunately, it seems like China and the US have managed to work out their differences, and will be dismantling the trade war in multiple phases. What this means for the video game industry is that the next generation of consoles shouldn't have any increased costs applied to them. This is especially important as one of the core reasons as to why PlayStation had a large head start in PS4 sales at the beginning of the generation, was due to its $100 (£80) difference in price to the Xbox One.
The price of a console at its launch could be the difference between its success and its failure, so it's a relief to see that when the PlayStation 5, Xbox Scarlett, and Nintendo Switch sequel do release, they will be as cheap as each company is able to offer it for.
Discuss on our Facebook page HERE.
KitGuru says: Are you relieved to hear that video games won't be tariffed? What price do you think the PlayStation 5 and Xbox Scarlett will launch at? What price should it launch at? Let us know down below.