In the wake of Microsoft's massive $68.7 Billion purchase of Activision Blizzard, it seems all companies, whether developers or publishers, are considering and reflecting upon their own potential to be acquired. The latest company to announce their willingness to be acquired is Ubisoft.
As reported by Senior industry analyst Daniel Ahmad, Yves Guillemot – the founder, Chairman and CEO of Ubisoft  – recently took part in a company conference call where he was asked about Ubisoft's potential to be acquired.
This question of course comes in the wake of the recent acquisition spree which has taken place within the industry over the past few years – the two most recent of which saw Microsoft's massive $68.7 Billion purchase of Activision Blizzard followed by Sony's acquisition of Bungie for $3.6 Billion.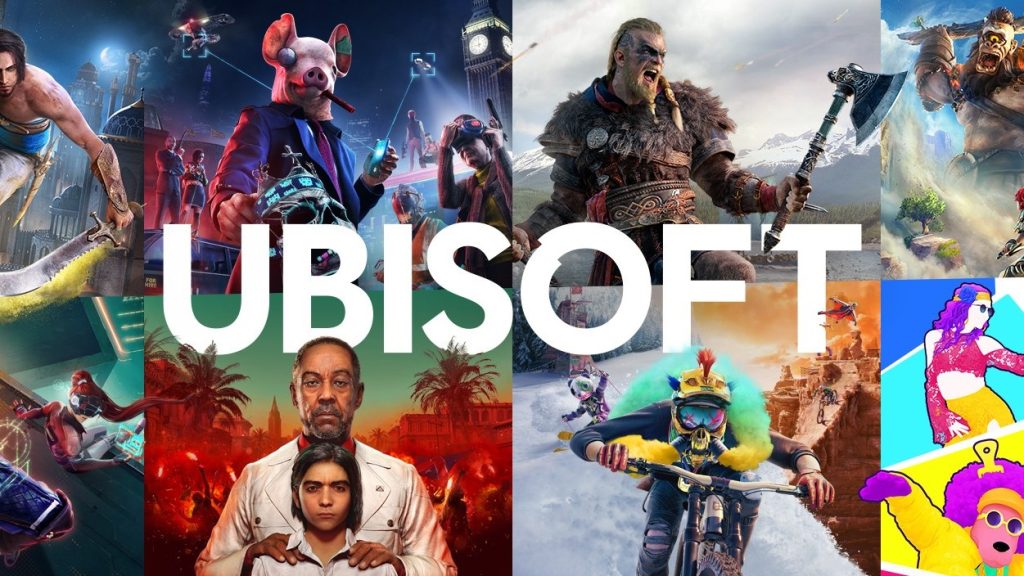 According to Daniel Ahmad, Guillemot claimed that Ubisoft is able to remain independent, however, any offer to buy them would be reviewed, suggesting that he would be open to the notion of such an idea.
While seemingly an unsurprising outcome in today's market, Ubisoft fought tooth and nail back in 2015 to stop Vivendi from engaging in a hostile takeover of the company, and so the change of heart is interesting.
Of course, it is worth noting that the industry is very different today from what it was back in 2015, with many companies being acquired while still being given full creative and commercial control. It will be interesting to see whether Guillemot decides to make an updated public-facing statement on the potential futures of Ubisoft.
Discuss on our Facebook page HERE.
KitGuru says: What do you think of this shift by Yves? What's your opinion on the current industry trajectory? If one company HAD to acquire Ubisoft, what company would you prefer it to be? Let us know down below.