Nvidia is on track to launch its new Pascal architecture in 2016, with reports suggesting that Nvidia is already testing both its GP100 and GP104 chips. Now, new rumours circulating say that there will be a successor to GDDR5 video memory known as GDDR5X, which will début with some of Nvidia's upcoming Pascal based graphics cards in addition to HBM2.
The GP100 GPU will be Nvidia's next ultra high-end card, like a Titan or Ti-series GPU. The GP104 will be the next step up from the GTX 970 and 980 graphics cards. Rumour has it that GDDR5X will keep the same 256-bit memory bus, but the memory bandwidth will be increased to 448GB/sec. HBM2 will also be used, likely on the higher tier GP100 graphics cards, though this has yet to be confirmed.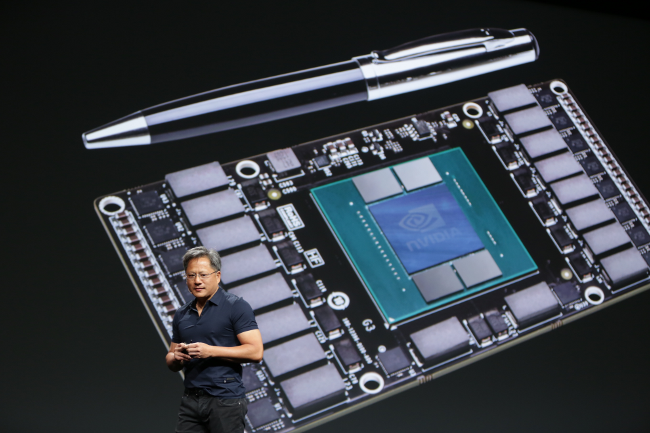 HBM2 will include a 4096-bit memory bus, according to TweakTown, along with a 1GHz memory bandwidth capable of pushing 1TB/sec. Right now, this is all rumour so take this information with a grain of salt and keep an eye out for future information regarding Nvidia's upcoming Pascal architecture.
Discuss on our Facebook page, HERE.
KitGuru Says: HBM has been in the making for years now, so it will be interesting to see how it stacks up to the newly rumoured GDDR5X. How many of you are currently waiting on new architecture from either Nvidia or AMD? Will HBM factor in to your next GPU upgrade?