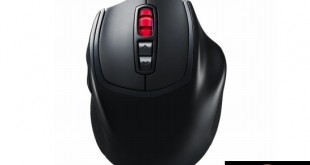 Although the peripheral game is a competitive one, finding a design that works and tweaking it every couple of years can be a winning formula. Razer has achieved that with several of its most beloved gaming mice and there are other firms that have done it with keyboards and headsets. Cooler Master is looking to do something similar with its newly released Xornet II, a gaming mouse that on the surface looks very similar to the original Xornet, but it comes packing a few important additions.
First and foremost, it has a brand new, vertically mounted optical sensor – the Avago 3320. On top of that it has some redesigned buttons, RGB lighting for the scroll wheel and a much sturdier, but more flexible cable.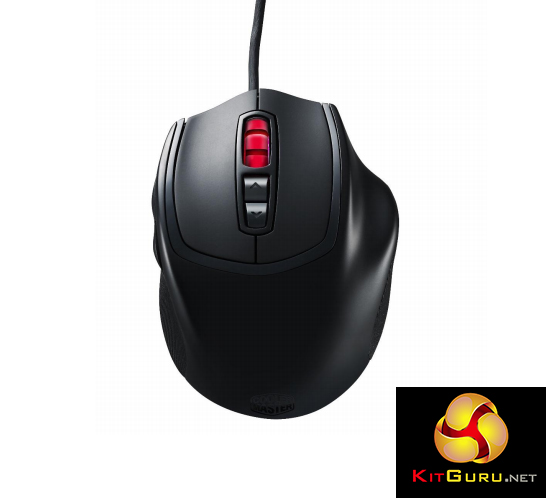 This goes hand in hand with the same high quality Omron switches for left/right-click buttons and a shell that's aimed directly at claw-grip gamers. Better yet, all this comes at a £20 price point, meaning just about anyone can afford it.
Features
Unique, ergonomic claw grip design – highly regarded as one of the best claw grip designs for FPS and RTS gaming.
High precision sensor – Avago 3320 optical sensor that offers pinpoint accuracy in-game.
On-the-fly DPI Control – 3 Preset DPI modes from 500-3500, allowing the ability to shift gears amidst the heat of battle.
Rugged rubberised side grips – offers unmatched stability and control.
Highest grade Omron switches – unsurpassed tactile feedback and speed with a  five million click lifespan.
RGB lighting mouse wheel – 16.8 million colours LED illuminated for distinguishing current DPI level.