The UK government has sent out warnings to Microsoft, Google and Yahoo stating that if these companies don't address the issue of online piracy and stop linking to illegal content voluntarily, then legislative action will be taken.
Over the last year or so, the UK government has shown its full support for the creative industry and has begun spending public money to enforce anti-piracy laws. Court orders have forced ISP's in to blocking websites that the government deems infringing and a new Police Intellectual Property Crime Unit has begun making arrests, locking up those who host streaming sites or so much as provide a proxy to circumvent the new ISP blocks. 
Culture Secretary, Sajid Javid, told those at BPI's AGM event yesterday that "We've given £2.5 million to support the City of London Police Intellectual Property Crime Unit, PIPCU. The first unit of its kind in the world, PIPCU is working with industry groups – including the BPI – on the Infringing Websites List. The list identifies sites that deliberately and consistently breach copyright, so brand owners can avoid advertising on them."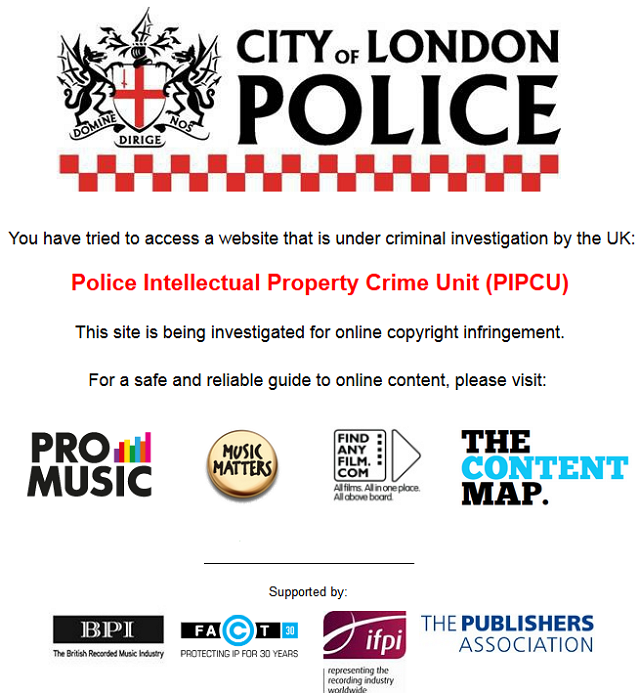 The culture secretary then went on to say that search engines have a bigger role to play in fighting piracy:
"They must step up and show willing. That's why Business Secretary Vince Cable and I have written to Google, Microsoft and Yahoo, asking them to work with the music industry to stop search results sending people to illegal sites."
"Let me be perfectly clear: if we don't see real progress, we will be looking at a legislative approach. In the words of Beggars Group chairman Martin Mills, 'technology companies should be the partners of rights companies, not their masters'."
Discuss on our Facebook page, HERE.
KitGuru Says: The government is continuing to push the entertainment industry's problems on to the likes of Google. Should piracy be dealt with by search engines? Should infringing content be voluntarily sought out by Google, Yahoo and Bing?