Sony Computer Entertainment America has managed to come to a settlement with the FTC following allegations of false advertisement during the Playstation Vita's launch campaign. As part of the agreement, Sony is set to offer partial refunds of up to $50 to customers who purchased a Vita handheld before the 1st of June 2012.
Sony is obligated to email all eligible customers to notify them of their refund after the settlement finalizes. Those who qualify can pick between a $25 cash/credit payout or a $50 voucher redeemable for select games and services on the PlayStation Network. This settlement comes after the FTC found Sony's Vita adverts to be misleading, claiming that customers would be able to start a game on the Playstation 3, pause it and then seamlessly continue playing on the Vita.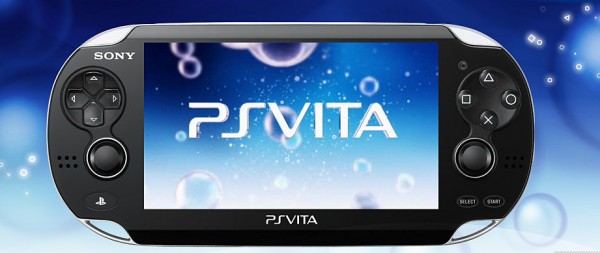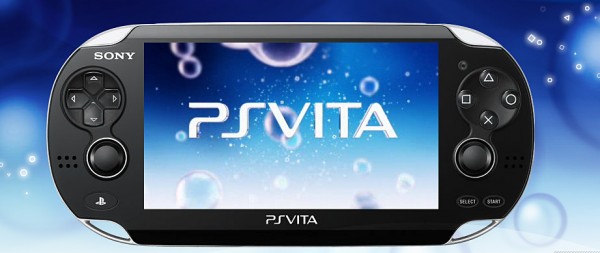 "Sony claimed, for example, that PS Vita users could pause any PS3 game at any time and continue to play the game on their PS Vita from where they left off. This feature, however, was only available for a few PS3 games, and the pause-and-save capability described in the ads varied significantly from game to game."
"Sony's PS Vita ads falsely implied that consumers who owned the 3G version of the device (which cost an extra $50 plus monthly fees) could engage in live, multi-player gaming through a 3G network. In fact, consumers could not engage in live, multiplayer gaming…. In reality, most PS3 games were not remote playable on the PS Vita"
Sony along with the advertising agency it used for the Vita launch campaign, LA Deutsch, have been barred from similar advertising practices in the future.
Discuss on our Facebook page, HERE.
KitGuru Says: I don't remember much about the PlayStation Vita launch myself but from the sounds of it, Sony definitely made its remote play feature out to be more than it was, which will have mislead customers. What do you guys think of this? Were Sony's Vita launch ads intentionally misleading?