Apple is no stranger to lawsuits, whether they come from competing companies, former partners, or its very own customers. For a while now, one group of iOS users has been trying to push an antitrust lawsuit against Apple, on the grounds that Apple's 30 percent App Store revenue cut results in higher prices for consumers. Apple tried to get the case thrown out, but the US Supreme Court ruled that it could go ahead yesterday.
Apple's lawyers argued that iOS users are buying their apps from developers themselves, who all set their own prices, rather than from Apple. However, in a 5 to 4 vote, the Supreme Court ultimately disagreed. One of the major reasons behind this decision is the fact that throwing such a case out would put consumers at risk of being unable to sue monopolistic retailers in the future.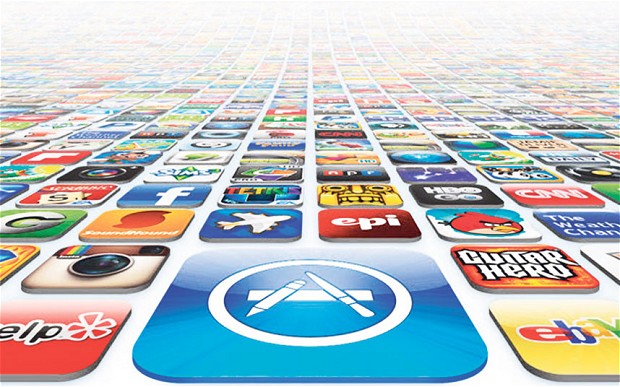 Justice Kavanaugh took the view that Apple's App Store should face the same rules as physical retailers, which aren't allowed to use monopolistic conduct to mark up higher-than-competitive prices, no matter the retailer's relationship with its suppliers. In the case of Apple, the App Store would be the retail store front and software developers would be the suppliers.
The lawsuit makes the argument that iOS developers are forced to mark up their prices in order to cover Apple's 30% revenue cut and match revenue from other platforms. There are multiple examples of this affecting pricing on iOS, Hearthstone card packs cost more on iOS compared to PC. Beyond that, services like Spotify Premium and YouTube Premium cost more if you sign up through the iOS app, rather than a web page.
The lawsuit will now be going ahead as planned, although it could take a long time to work its way through the US court circuit. In the meantime, Apple is facing a similar antitrust investigation here in Europe, after Spotify issued a complaint to EU regulators.
KitGuru Says: Apple is by no means the only company taking a 30% revenue cut on digital apps and services. In fact, this has been the standard practise for years now, not just on mobile but other platforms too. If this lawsuit is successful, then it opens the door for antitrust suits to be levied at most major digital store platforms.